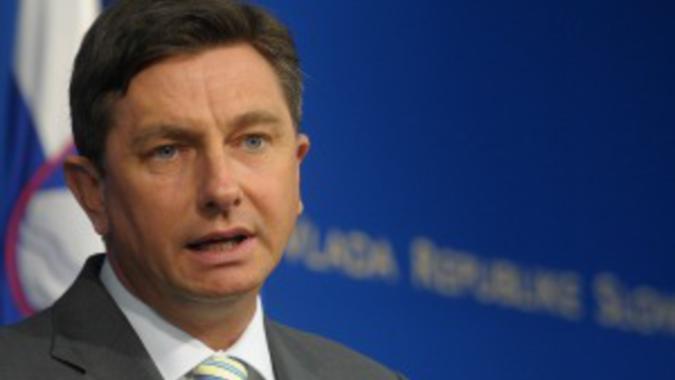 Only a few days away from the Slovenian Presidential elections, October 22, Borut Pahor, the country's incumbent president seems to be gaining ground as the latest opinion poll showed.
According to the projections, Pahor, who is running for the second five-year term as an independent candidate supported by voters only, would come first with over 54% of the vote, leaving behind me the Mayor of Kamnik, Marjan Šarec, with 22% and Ljudmila Novak in the third place with 8%.
As Professor of Political Science at the University of Ljubljana, Alenka Krašovec writes, this is quite an election since "…for the first time a majority of candidates are women: five, from a total of nine."
But, apparently, the two top candidates will be Pahor and Šarec, seemingly the main faces of the second round.
The poll was conducted late September – beginning of October and over 1,000 citizens took part.
Experts say that this presidential election will seriously test Slovenian parties ahead of the 2018 general election…/IBNA
Photo: EurActiv.com