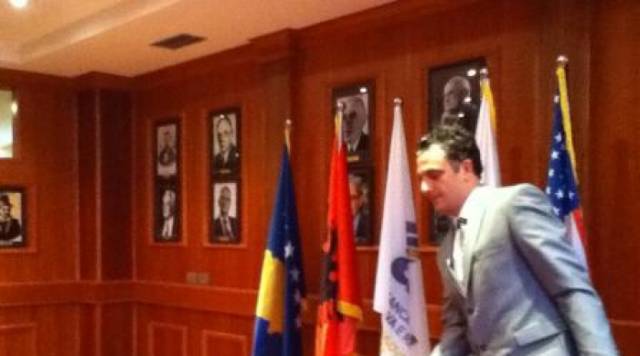 Pristina, September 25, 2013
The political party of Behgjet Pacolli, AKR, has reacted against what has been considered as an early start of the electoral campaign.
"We propose to Mrs. Valdete Daka to find the time and examine those regulations which have been issued by the institution that she leads, the Central Election Commission.
We will protect all our laws of Kosovo and it's necessary we will not participate in the electoral race", said the official of AKR, Fidan Jupolli. AKR has also announced that it will not participate in the local government elections if their demands addressed to CEC are not taken under consideration.
Their criticism comes in the framework of a campaign that this party is holding with the latest adherences by LDK and LDD.