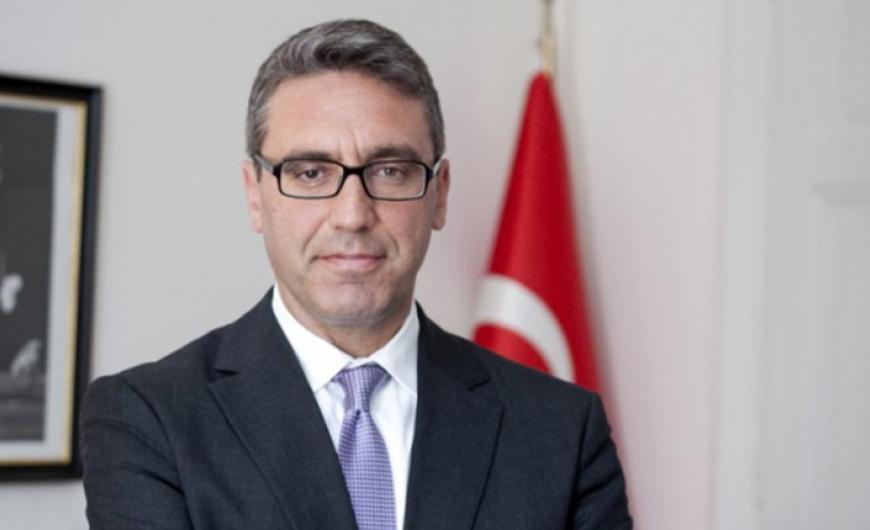 The maiden agreement on the drafting of an EEZ with a neighboring country that Greece has made with Italy, may be the key that will open the doors for demarcation with other neighboring countries, and why not with Turkey.
It may sound strange to many who have built careers on tensions with Turkey, from real or imaginary threats, but if you don't try, you'll never know what's possible and what's impossible.
No one believed a while ago that there could be an honest and fair agreement to resolve the name dispute between Greece and North Macedonia. And yet it became possible, with method, realism and trust between the two sides.
One could say that one cannot compare with the other, as national sovereignty is at stake in disputes with Turkey. But they also said the same about the Prespa Agreement. Let's not forget that those who fought the Prespa Agreement, including New Democracy, were speaking of betrayal and a cut-price enlargement, which implies a loss of national sovereignty. Of course, there was no loss in the Prespa Agreement that Nikos Kotzias and Nikola Dimitrov had the courage to see through, with the consent of Tsipras and Zaev.
But let's leave the past and move on to the present, and today a historic agreement has been signed on the delimitation of the EEZ between Greece and Italy. All political parties agree on this, albeit with small objections.
"This is a model of cooperation and good neighborly relations and a decisive contribution to peace and stability in our region", Greek Prime Minister Kyriakos Mitsotakis said of the signing of the EEZ delimitation agreement, implying that a similar agreement could be reached with Turkey.
But what does the other side say?
IBNA has asked Turkish Ambassador to Athens, Burak Özügergin, to comment on the Agreement between Greece and Italy on the delimitation of the EEZ.
"I haven't seen the texts of the Agreement and the attached documents. But judging by the official statements about the matter I find it quite encouraging that Greece has finally started to settle its decades-long delimitation issues with its neighbors. Some of your readers may be surprised to hear that Turkey successfully conducted and finalized all kinds of delimitation efforts with all her neighbors in the Black Sea throughout the 70's up to the 90's. All these agreements were naturally based on mutual respect and international law", the Ambassador of Turkey notes.
"It goes without saying that any negotiation process will have to involve a give-and-take exercise. And of course the public opinion must be comfortable with that fact of life, for any accord to stick", the Ambassador adds.
Concluding his statements to IBNA, Mr. Burak Özügergin states that "our negotiations with Greece regarding the Aegean disputes go back to 1970's. Recently it was communicated to the Greek side at the highest levels that we are ready to launch a dialogue on maritime boundaries delimitation in the Eastern Mediterranean as well"./ibna