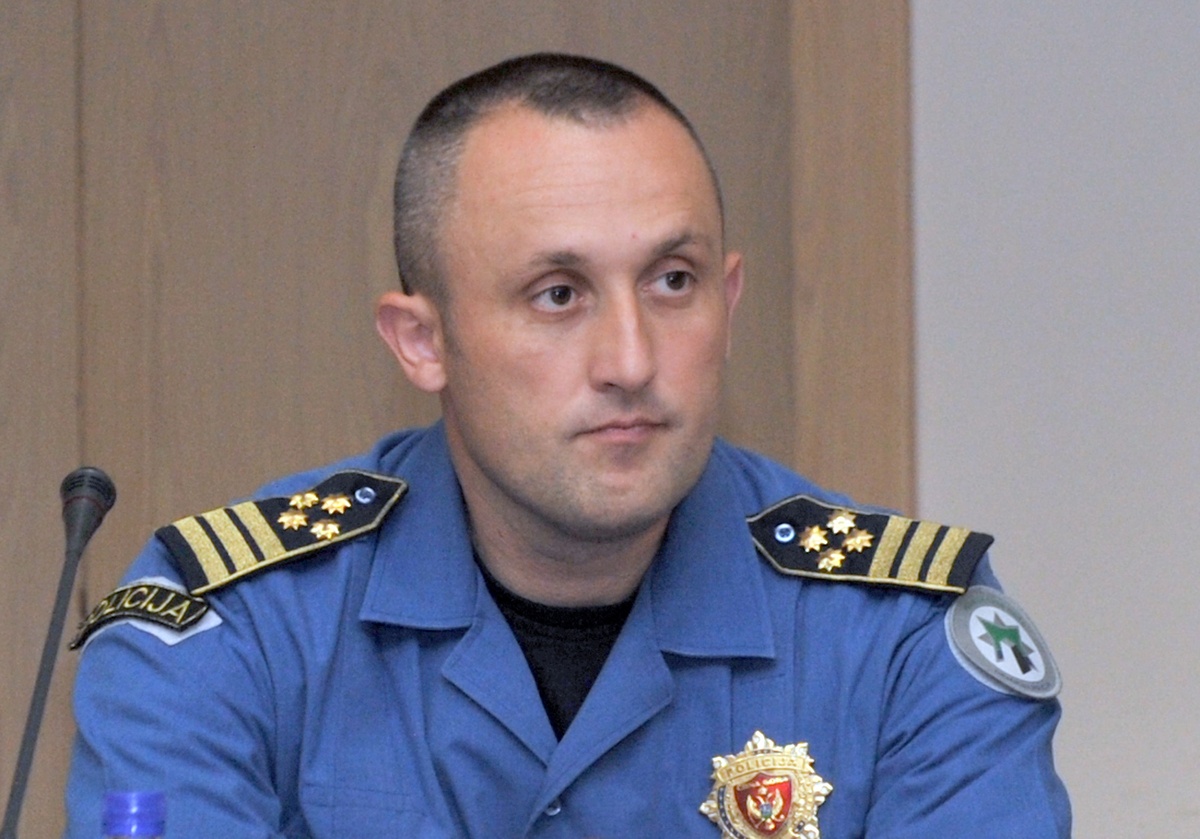 Speaking to the local RTCG, the Montenegrin Acting Director of the Police Directorate Vesko Damjanović spoke of the migrant flows in the country, stressing that, until now, there is nothing people should worry about or a threat that could jeopardise national security.
Damjanović said that the current 10-20 migrants per day is something that Montenegro's authorities had been anticipating and were fully prepared to handle.
"We have, anticipating and monitoring this situation, renovated the former barracks Krenza and Zoganje, and we are also preparing the barrack Božaj for the possible reception of a large number of migrants," the Acting Director of the Police Directorate told the RTCG presenter. As the official government website reads, he added that for now there are no indications that the wave of migrants passing through Montenegro could be increased.
Moreover, the police official said that "the current movement of migratory flows has set the migration as the main topic in the countries of the Western Balkans, the relevant institutions of Europe and beyond, and that this topic was on the agenda of several international meetings. The result is enhanced police cooperation and up-to-date monitoring of the situation."…. / IBNA