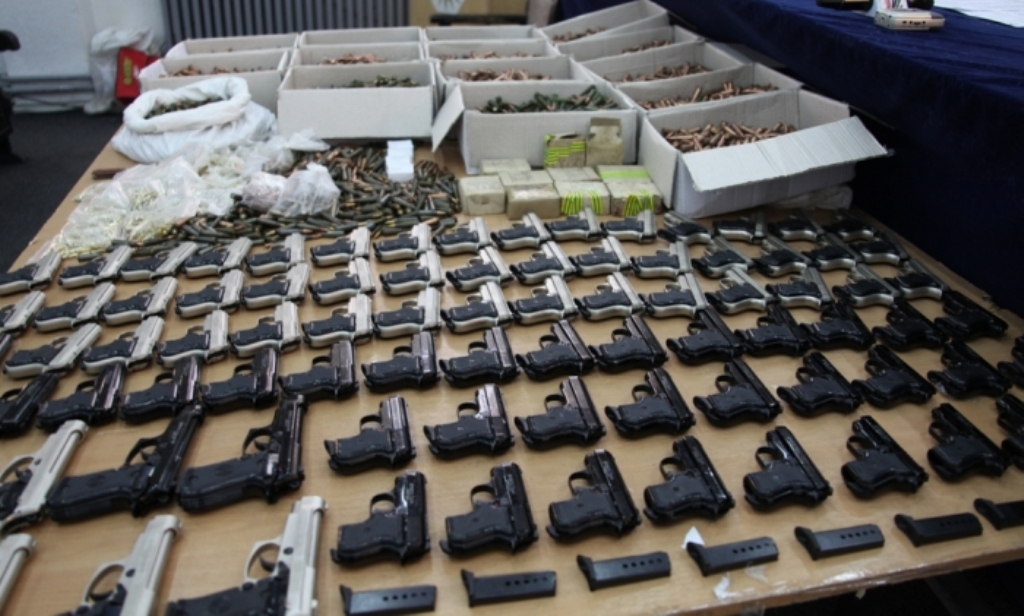 Citizens of Kosovo are the only ones in the region keeping guns without permit at home. Although there are no accurate statistics, it is believed that in Kosovo there are around 300 thousand without permit.
During 2017, authorities have seized around 1500 guns. However, security experts say that there are around 350 thousand small guns in possession of the general members of the public.
Expert on security issues, Burim Ramadani says that the use of guns by minors remains a cause for concern for the security in the country.
"UNDP estimates that there are around 350 thousand guns without permit in the hands of the public. There are two ways to fight this phenomenon: first, to raise awareness among parents, who should teach their children about the dangers of guns and draft a national program to exchange guns with other things that households may need", Ramadani says. /balkaneu.com/