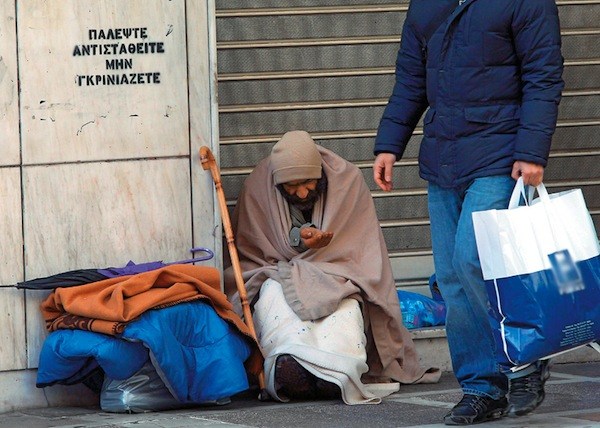 Data supplied by the Red Cross in North Macedonia suggest that 22,2% of the population in the country is considered to be poor. During the annual conference dubbed "Solidarity Week", the general secretary of the Red Cross, Sait Saiti said that figures concerning poverty are a cause for concern.
"Poverty does not only mean lack of food. We're also referring to cultural, economic and material poverty. Taking all of this into account, our data suggest that 22% of people in this country live in poverty", Saiti said.
Blaze Josifovski of "Site Siti" NGO says that poverty in North Macedonia has grown by one percent, adding that in 2017, the number of people on the poverty line was 460.000.
According to the Red Cross, there are over two billion worldwide living in poverty. /ibna/