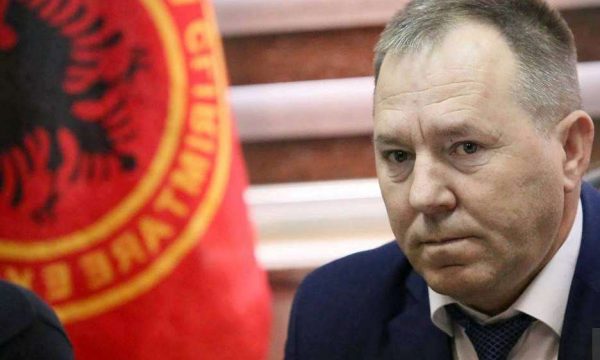 More than 200 former members of the Kosovo Liberation Army (KLA) have been summoned for questioning by The Hague-based Specialist Prosecutor's Office, says Hysni Gucati, head of the Association of KLA Veterans.
Gucati said that in October alone the Hague prosecutors summoned dozens of ex-KLA fighters for questioning on their role during the Kosovo war in 1998-1999. "Over 50 people have been summoned in October alone", Gucati said, adding that in addition of the ex-KLA members civilians have also been summoned for questioning.
"We have 110 confirmed summons but the number is over 200 people," Gucati stated. According to Gucati, until now the Hague prosecutors have questioned all commanders of the ex-KLA General Headquarters.
The Kosovo Specialist Chambers and Specialist Prosecutor's Office based at the Hague are established to prosecute and try alleged crimes committed by the KLA./IBNA