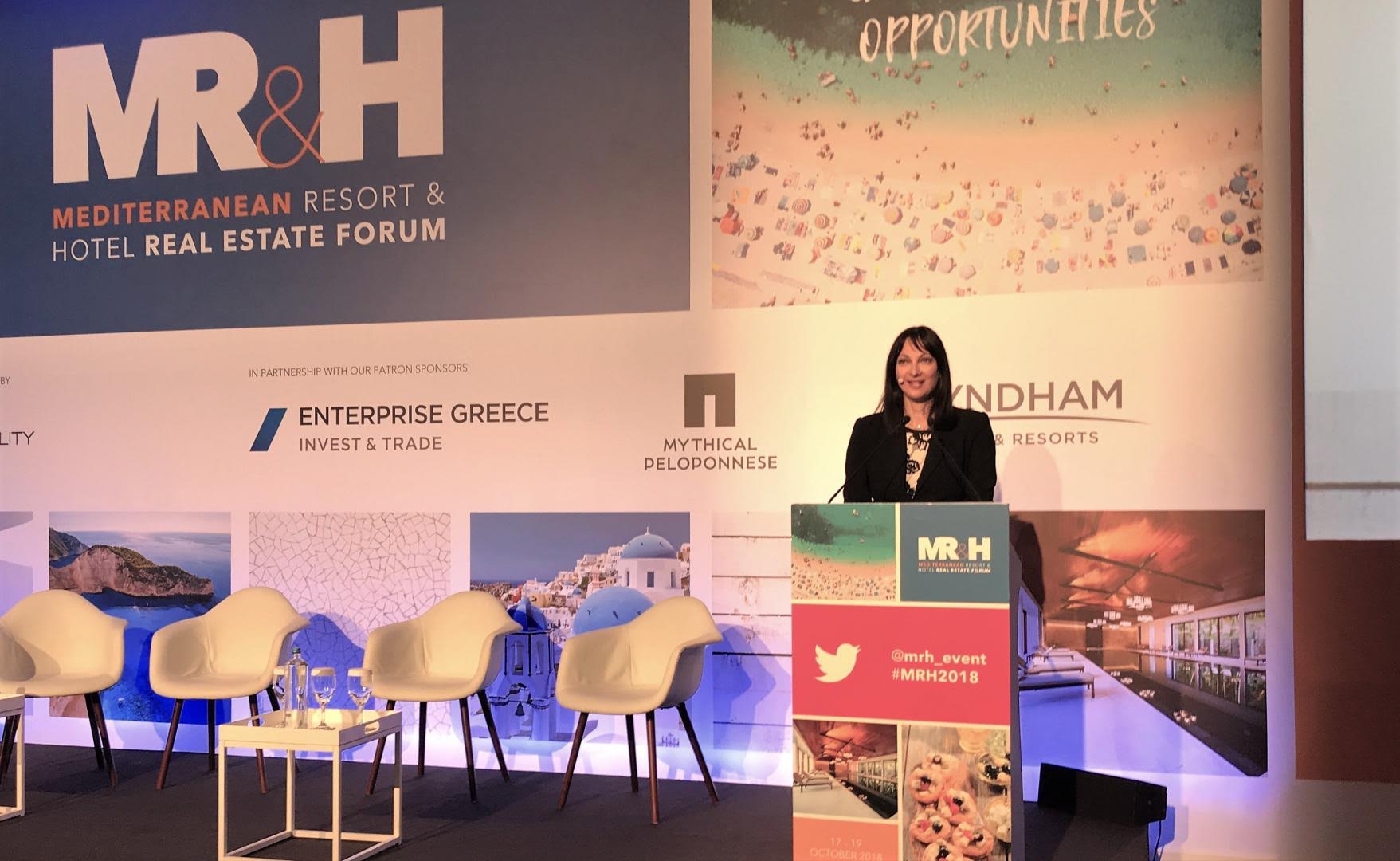 Tourism continues to grow in Greece in 2018, according to official Bank of Greece data that showed an 11.6% increase in incoming tourism traffic between January and August, with a total of 20.9 million travellers.
This led to an 11.1% increased tourism revenue translated into 11.8 billion euros.
More visitors from Europe
This development is due to a 14.4% increase in EU-28 residents' revenue, which stood at 8.175 billion euros, as the receipts from non-EU-28 residents declined by 36.7% and amounted to 1.997 billion euros.
More specifically, earnings from residents of the euro area countries increased by 14.5% to 5.215 billion euros, while EU-28 non-euro area residents recovered by 16.1%, and amounted to 3,008 billion euros.
In particular, profits from Germany increased by 19.2% to 2,019 billion euros, while those from France declined by 8,3% to 732 million euros. United Kingdom tourism earnings also fell by 4.3% to 1.450 billion euros. Out of the non-EU-28 countries, a decrease of 23% was recorded in profits from Russian travellers, which stood at 261 million euros, while those from the U.S. grew by 27.5% and stood at 676 million euros.
The eight-month period picture
At the same time, in the January-August eight-month period, EU-28 travel traffic was 14,999 thousand passengers, up 17.1% compared to the same period in 2017, while tourists from non-EU countries showed a slight increase of 0.1% reaching 6,090 thousand visitors…. / IBNA
Main Photo: Greek Tourism minister, Elena Kountoura addressing the audience of the annual international 'Mediterranean Resort & Hotel Real Estate Forum MR&H', that was held in Athens, October 2018