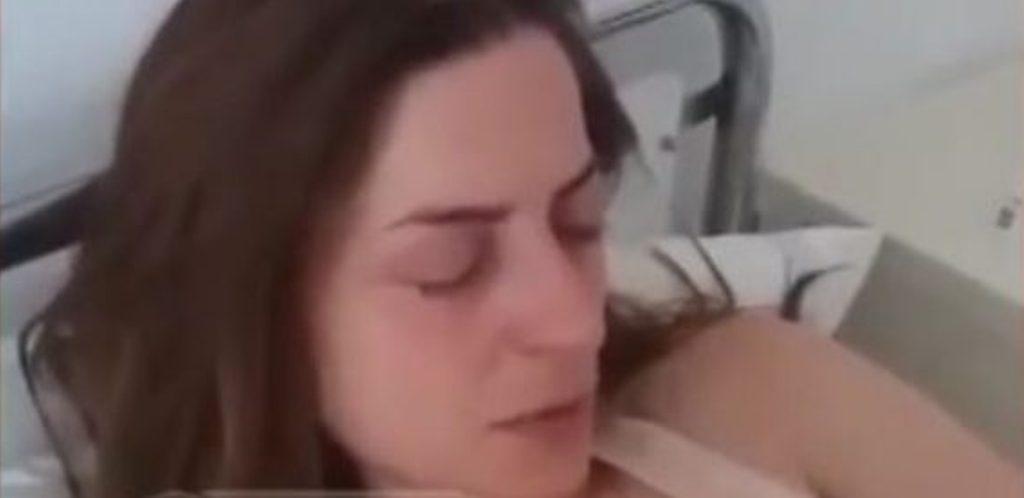 In Albania, the fact that 150 people who had participated in the opposition's rally ended up in the hospital of Tirana and several other cities, has remained a real mystery.
The Ministry of Health officially confirmed that in Tirana other counties, around 150 people who had participated in the opening rally of the election campaign of the Democratic Party in Martyrs of the Nation boulevard in Tirana, were admitted for medical treatment.
Their situation is more stable now, but the fact that the agent that caused this is not yet known, has led to a closer monitoring for any possible complication.
The patients that were admitted have manifested the same clinical signs as those of intoxication, such as: red eyes, pain in the eyes, dizziness, vomiting, blurriness, face and neck rash, shortness of breath and difficulty in breathing.
Amid patients, the leader of the opposition, Lulzim Basha has also been admitted to the hospital around 5 am with similar symptoms. Basha later left after receiving treatment. Ministry of Health says that it is following the situation with the patients that were admitted to Mother Teresa University Hospital and other cities with great concern, following the incidents taken place in the DP's activity. The Ministry of Health says that in cooperation with the Ministry of Interior and Police Directorate, they're working to fully investigate this case. /balkaneu.com/