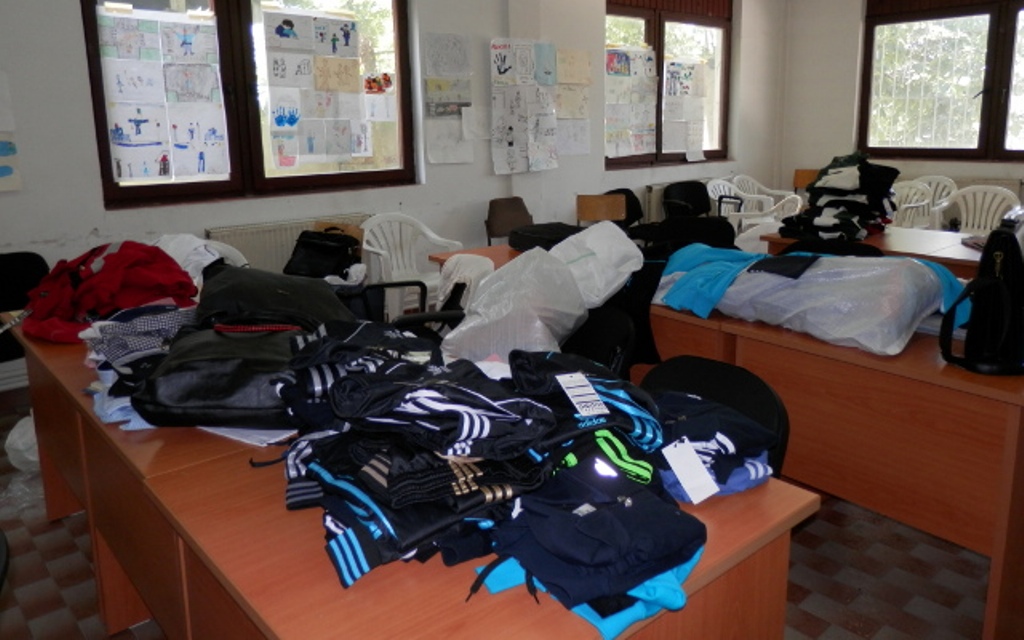 Around 1 million counterfeit goods enter FYROM each year. These data have been provided by the country's Customs Directorate.
"Each year, customs seize around 1 million forged goods. China and Turkey are on the list of the states where these goods come from", says Semir Musa, official at the Customs Directorate.
The most encountered types of counterfeit goods are textile products, shoes, cosmetics, car parts, mobile phones and different electronic parts.
Authorities in the country have taken measures to prevent the entry of counterfeit goods in the country, as a part of them also harm consumers' health. /ibna/