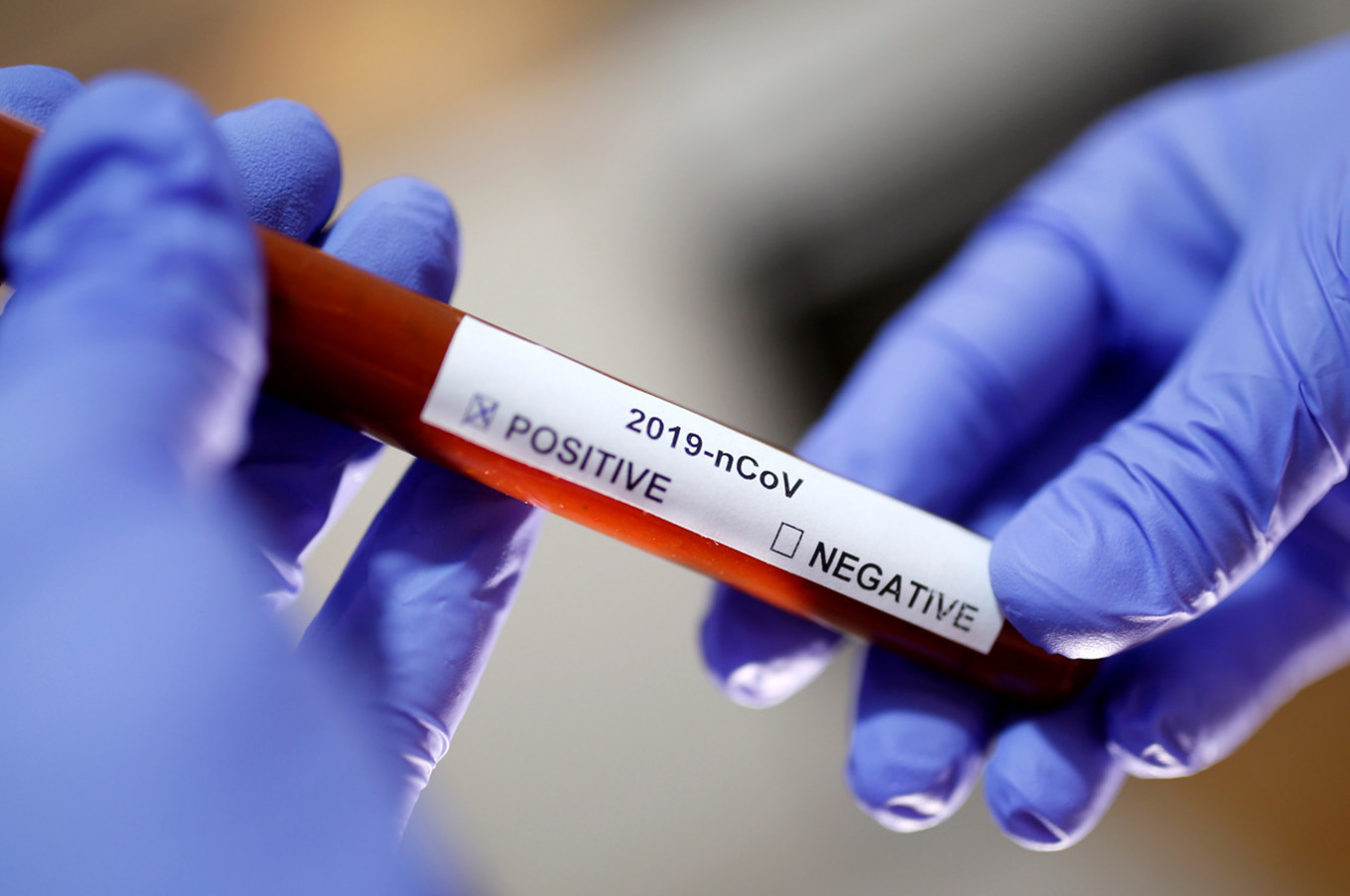 According to the latest announcements, Greece has 89 confirmed cases of coronavirus, one of which is in critical condition, with the last five having been announced on Tuesday, March 10.
Slovenia has so far recorded 25 confirmed cases of COVID-19, while Romania 17, of which five have recovered.
Beyond that, 13 cases were confirmed in Croatia, 6 in Albania, 5 in Bosnia and Herzegovina, 4 in North Macedonia and Bulgaria, and 2 in Cyprus and Serbia.
No cases of COVID-19 have been confirmed so far in Montenegro, Kosovo and Turkey./ibna