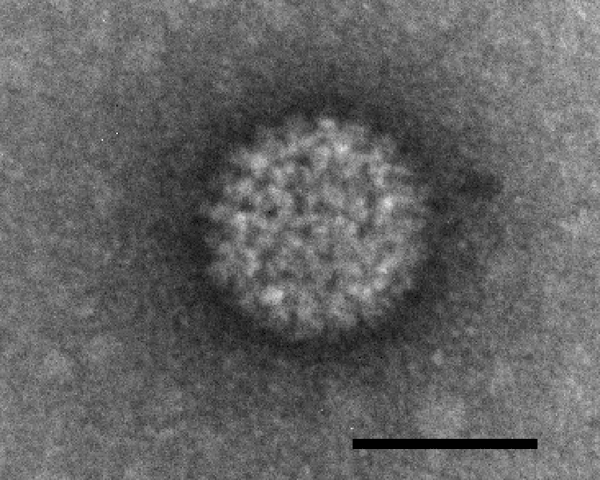 By Clive Leveiv – Sawyer of The Sofia Globe
Three outbreaks of Bluetongue disease have found in the district of Blagoevgrad, in the areas of Simitli, Satovcha and Katuntsi, public broadcaster Bulgarian National Television (BNT) said on August 20.
The disease is said to have entered Bulgaria from its neighbours Greece and Turkey.
More than 80 animals are reported to have died from Bluetongue disease, BNT said.
The regional veterinary committee in Blagoevgrad was scheduled to meet to decide on emergency measures to curb the disease.
Bluetongue disease or catarrhal fever is a non-contagious, insect-borne, viraldisease of ruminants, mainly sheep and less frequently cattle, goats, buffalo, deer, dromedaries and antelope.
According to Wikipedia, major signs are high fever, excessive salivation, swelling of the face and tongue and cyanosis of the tongue. Swelling of the lips and tongue gives the tongue its typical blue appearance, though this sign is confined to a minority of the animals. Nasal symptoms may be prominent, with nasal discharge and stertorous respiration.
Not all animals develop symptoms, but all those that do lose condition rapidly, and the sickest die within a week. For affected animals which do not die, recovery is very slow, lasting several months.
Several of cattle in one of the dairy farms in Simitly are infected with Bluetongue disease, BNT said.
The owner refused to speak publicly to the media, but said that his animals had undergone regular veterinary examinations and any medical condition that was detected was treated immediately.
Farmers in the area said they were not aware about an outbreak of the disease.
Bulgaria's Food Safety Agency said that it had taken special measures to curb the disease.
Dr. Atanas Grigorov, heead of the Animal Health department in Blagoevgrad, said: "Where there is a report that it is suspected that animals have been infected, we send teams to spray to destroy the agent. Where places are inaccesible, we pass on the spray to the farmers to use".
So far, there is no evidence that meat from infected animals has reached shops.
Experts are adamant that it is not dangerous to humans, BNT said.
"Bluetongue disease entered Bulgaria from Greece and Turkey but these are things that can not be controlled," Professor Boyko Likov, Director of the Risk Assessment Centre at the Bulgarian Food Safety Agency, told local media.
He said that it could not be said that the disease was out of control.
"Can we control the rain, the high temperatures, the strong wind, or the epizootic situation in Turkey and Greece? Obviously, there is Bluetongue disease in these countries, too and the virus has definitely entered Bulgaria from there. We have no information about Turkey, while Greece announced bluetongue in the European prefectures after Bulgaria, which is not normal," he said.
Caretaker Agriculture Minister Vassil Grudev said on August 20, "We have the resources to compensate farmers whose animals suffer Bluetongue disease".
He was speaking to reporters before meeting with farmers in the village of Mokren in the Sliven region to discuss an outbreak of Bluetongue disease.
Grudev said that payment of compensation for animals who died as a result of the disease would be considered according to the breed of the animals.
He said that Bulgaria's Agriculture Minister had allocated 450 000 leva for compensation for farmers who lost their animals because of Bluetonugue disease.
Grudev said that about 1900 animals had died from Bluetongue disease in Bulgaria and his ministry had the resources needed to compensate the farmers fully.
"The amount that will be required for the purchase of vaccines against bluetongue disease is about three million leva, but the entire amount for vaccination of animals will be clear next year," local media quoted Grudev as saying.
He said that the Bluetongue disease situation was really serious in terms of the number of outbreaks in the country.
"I'm here with one goal and idea to reassure farmers and tell them that we have found all the necessary financial resources to compensate them," Grudev said.