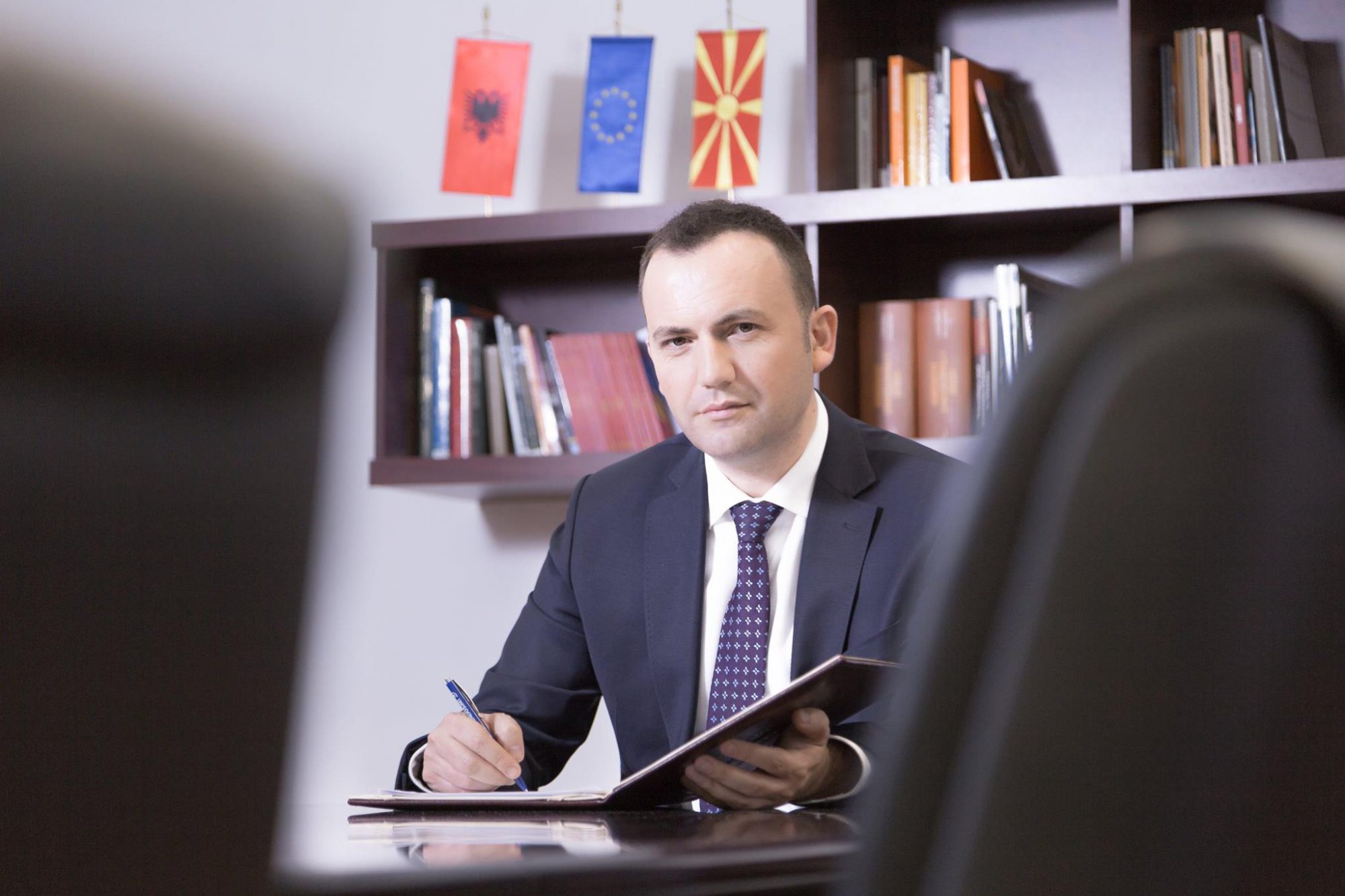 The next few hours will be decisive for the outcome of negotiations between the fYROMacedonian and Greek Governments to resolve the name dispute, but it is too early to say what the outcome would be, said Deputy Prime Minister Bujar Osmani.
"I think this is the last steps of a 25-year-old marathon. Usually the last metres are the most critical and can determine the result towards a positive or negative direction", Osmani said.
The Deputy Prime Minister believes that both sides have the will to end the dispute, having an active involvement at all levels of the two governments.
According to him, the differences are more in the interpretation of the texts than in the basic principles agreed by the two sides in the talks.
Osmani stressed that "the entire international community is encouraging us, helping and trying to facilitate our difference."
"We think it is an ideal opportunity to close the issue because it will open up our NATO membership process and the process of negotiating with the EU", Osmani noted, while demanding understanding and attention during this period.
He noted that these are the last critical steps where it is very easy to derail things because of the gravity of the whole process and the emotions that are being caused.
"Let us be careful and wait for the result in the next hours and days", the Deputy Prime Minister for European Affairs Bujar Osmani said… / IBNA