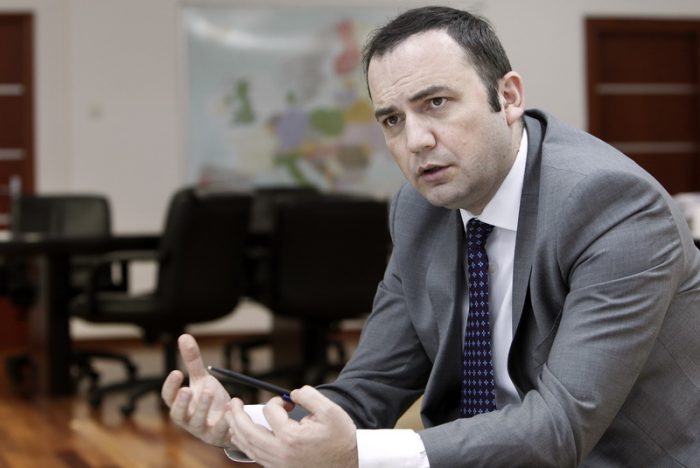 Deputy PM for European Affairs of FYROM Bujar Osmani described the peaceful and non-violent protests in Athens on Sunday as part of the public debate and a guaranteed right in a democracy, which should nonetheless have no influence over the name dispute resolution process.
"However," Osmani said before his meeting with Western Balkans ambassadors, "We should also not underestimate the vast number of people who support finding a solution to the name issue and are against that kind of expressing revolt. We have never thought this was an easy problem. What is important is that our governments are determined to find a solution. They should remain calm and persevere until a solution is reached, regardless of the obstacles along the way. The time has come to make right decisions, instead of easy ones."
He confirmed that the name dispute process should continue according to the agreed agenda.