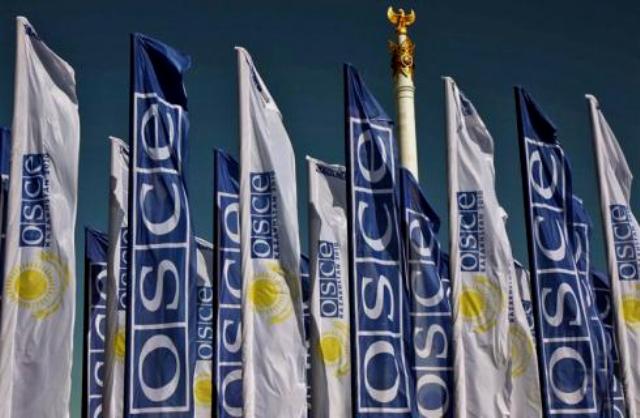 Tirana, June 21, 2013
Heads of the observing mission in Albania have appealed two days ahead of the general elections in Albania for political parties to hold a quiet process. The Special Coordinator and at the same time, head of the short term observing mission of OSCE, Roberto Battelli and heads of the parliamentary delegations of OSCE and Council of Europe, Joao Soares and Luca Volonte demanded from political parties and institutions that administer the elections, demanded today during a press conference a constructive atmosphere during the elections.
"We call upon all members of the Central Election Commission to take upon themselves all necessary responsibilities for a quiet election process. Election institutions must be able to function in an independent way from the electoral campaign, guaranteeing that the democratic will of the voters will be respected by political parties and be implemented by authorities", states the declaration.
The heads of the observing mission also inform that the preliminary election report will be made public on Monday, June 24. /ibna/