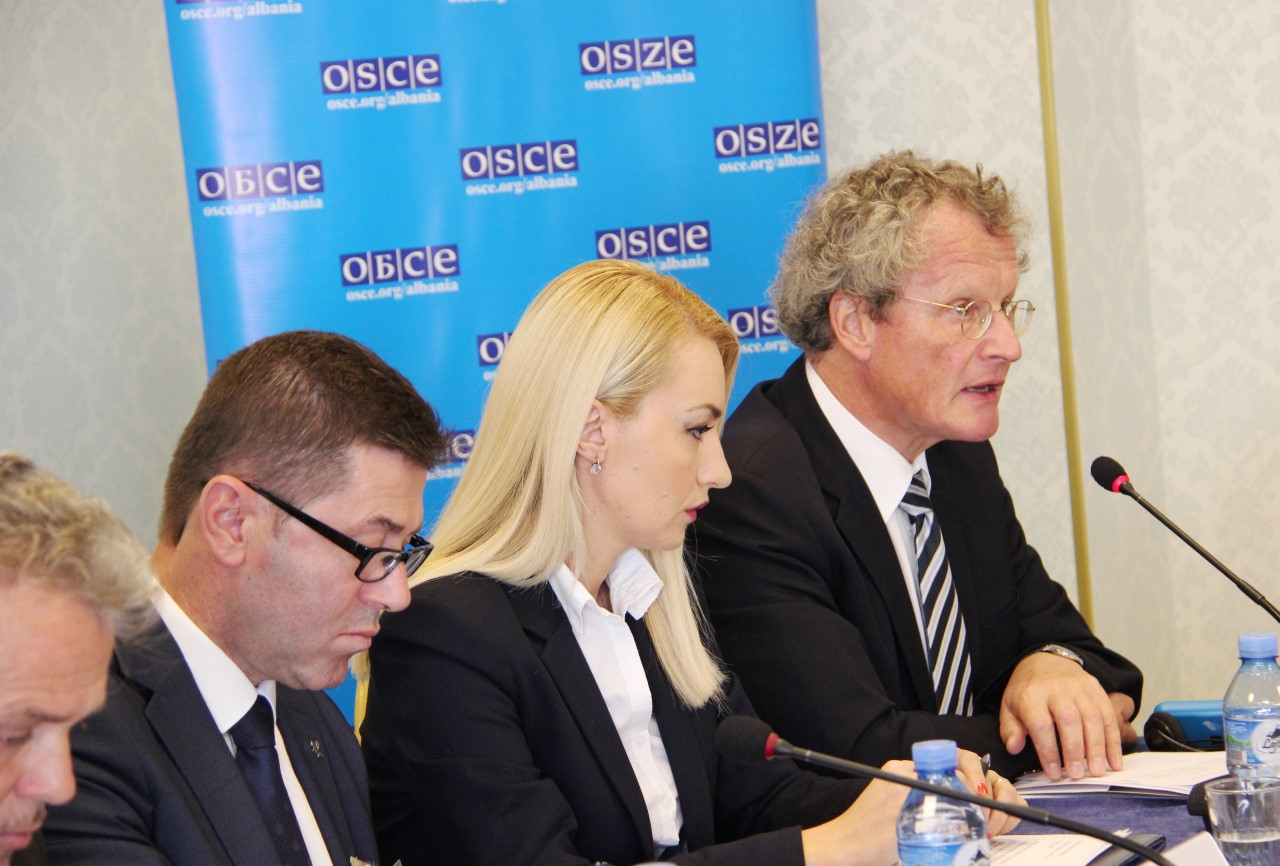 "The measures introduced by the state are never enough against violent extremism in society". This was declared today by the OSCE Presence to Tirana, Bernd Bochardt during an activity on the role of civil society in preventing any type of extremism.
According to him, communities are the most precious capital in fighting violent extremism.
"We have followed a multi-discipline approach by closely working with state actors, civil society, youth, domestic and international experts. Through this coordination, we are better at handling problems such as the return of foreign terrorist fighters, radicalization of young people and the problems that the penitentiary system encounters in this context", he said.
Meanwhile, Borschardt said that "OSCE presence in Tirana has organized seminars and trainings in cities all over Albania in order to raise awareness regarding the negative effects of violent extremism by activating over 200 participants and to promote local policies and decision making about security". /ibna/