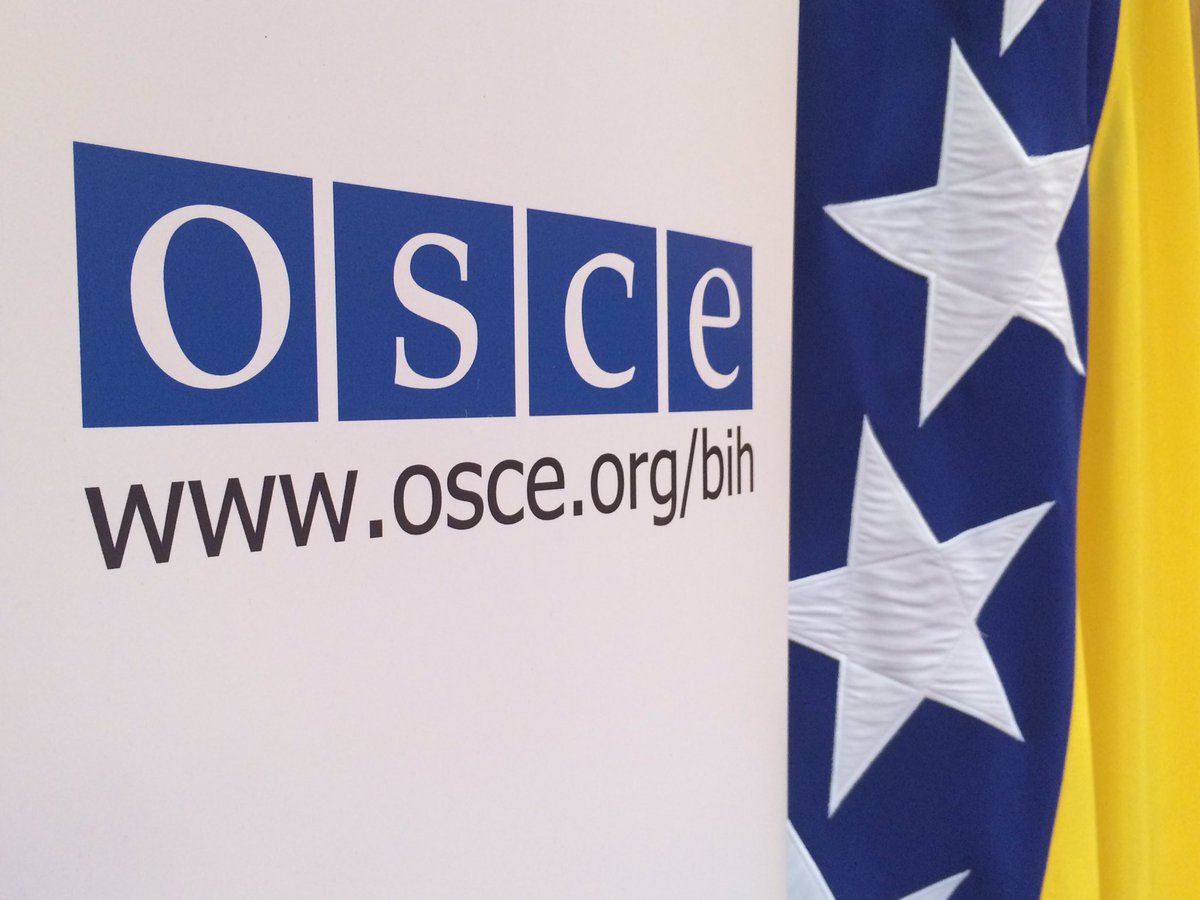 An advanced five-day training course on increasing operational awareness to detect forged documents and imposters for border police officials from BiH started in Sarajevo.
As it was announced by OSCE Mission to BiH, the course for some 20 officers, organized by the OSCE Transnational Threats Department, in co-operation with the OSCE Mission to BiH, aims to increase the operational awareness of border guards by disseminating knowledge of travel document security.
The training, as OSCE stressed, builds on the existing skills of officers related to travel document security and seeks to complement them through in-depth knowledge about the manufacturing process, document security features, as well as the latest trends in counterfeiting methods and means of identifying them.
"The OSCE Mission to BiH espouses the OSCE's 'comprehensive border management concept', which entails a 'whole of government approach' to the issue of border security, and believes this approach will not only help the country enhance its commitment to border security and management, but also ensure a safe and secure environment for the citizens of BiH", said William B. Langan, Head of Security Co-operation, OSCE Mission to BiH.
As part of the practical exercises, the participants will examine the security features of passports, visas, plastic cards and banknotes common in the region and practise identifying facial and behavioural indicators for imposters.
Since 2007, over 40 such training courses have been organized across the OSCE area by the OSCE Transnational Threats Department's Travel Document Security Programme, in co-operation with document experts from the Austrian Ministry of the Interior. The Government of Canada provided financial support for the training course in Sarajevo./ΙΒΝΑ