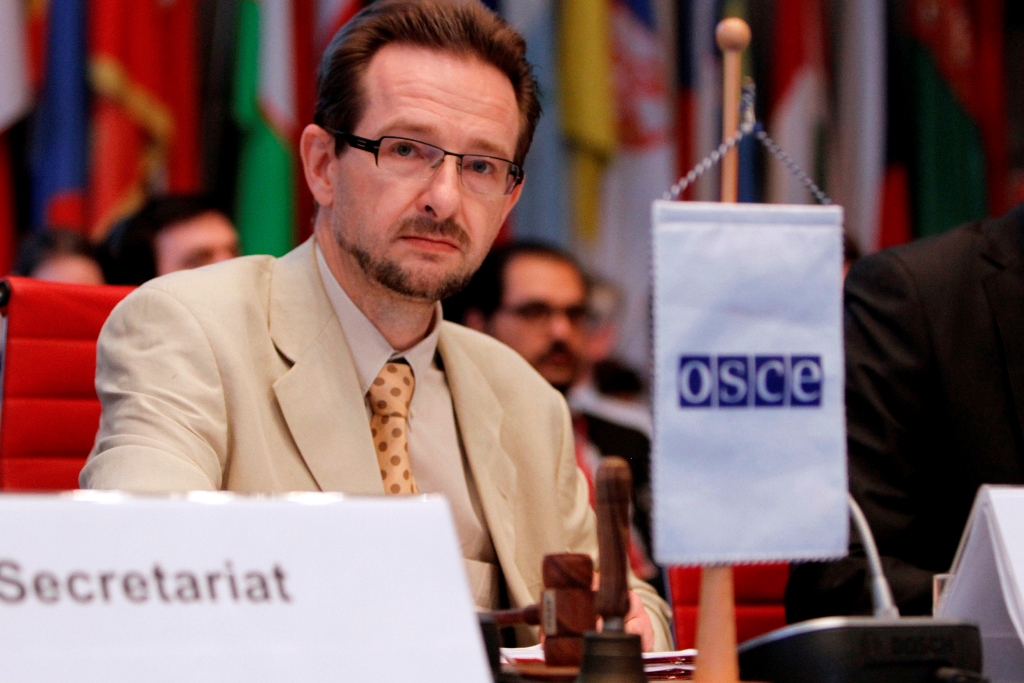 After the voting of the Code of Conduct by the Albanian parliament, further steps are now being envisaged to make politicians more responsible in front of their citizens.
This was declared today by Secretary General of OSCE, Thomas Greminger who is on a visit in Tirana.
"The approval of the Code of Conduct showed that parliament assumed responsibility for its behaviour. The application of this code will make politicians more responsible with their citizens. I believe that the 4 year agreement that we signed today, 'Support for the Albanian Parliament and Civil Education', will further strengthen the sense of responsibility", he said.
Meanwhile, OSCE's top official encouraged women MPs to be more visionary in order to promote progress and the rights of women in Albania.
In the end, Greminger said that OSCE may play a crucial role in speeding up Albania's path toward the EU. /ibna/