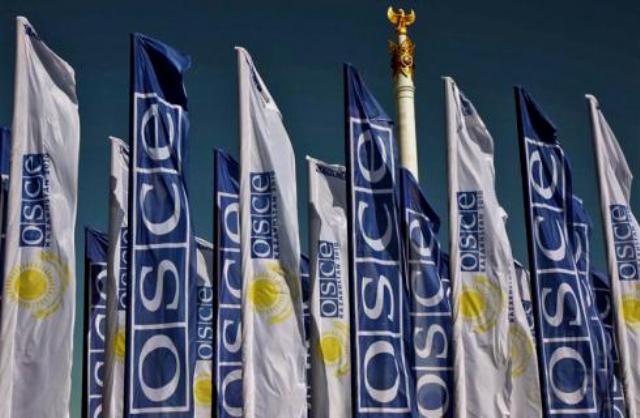 Vienna, October 31, 2013
OSCE ambassador to Albania, Florian Raunig has presented at the Permanent Council of OSCE in Vienna the report on the situation in Albania and the activity of the presence for the period from September 2012 until October 2013.
The report states that the general elections of June 23 in Albania marked significant progress, in spite of the difficult political and economic environment. In spite of an atmosphere of disbelief between the two main political forces, the final report of ODIHR came to the conclusion that the elections were competitive, with active participation during the campaign and on election day.
The report says that the advancement in the agenda of reforms came to a deadlock, while political polarization constantly grew with the approaching of the parliamentary elections.
The report underlines that that the consensual voting in 2013 of the two bills, namely the bill on Supreme Court and that of the Civil Servant, marked an exemption.
OSCE report further states that the June 23 elections produced the socialist led coalition as a winner of the elections with 83 seats in parliament. As far as the transition of power is concerned, the report states that it was relatively smooth, without excluding accusations for abuse of power by the departing government and for alleged cleansing of the public administration by the arriving government.
"The new government took over power on September 15 with an ambitious agenda. Nonetheless, the new government faces considerable challenges, which must be treated in a mature and comprehensive way. It's a positive thing that the new majority has expressed its interest to move forward with the reforms and has pledged to work along with the opposition in this aspect", states the report. /ibna/