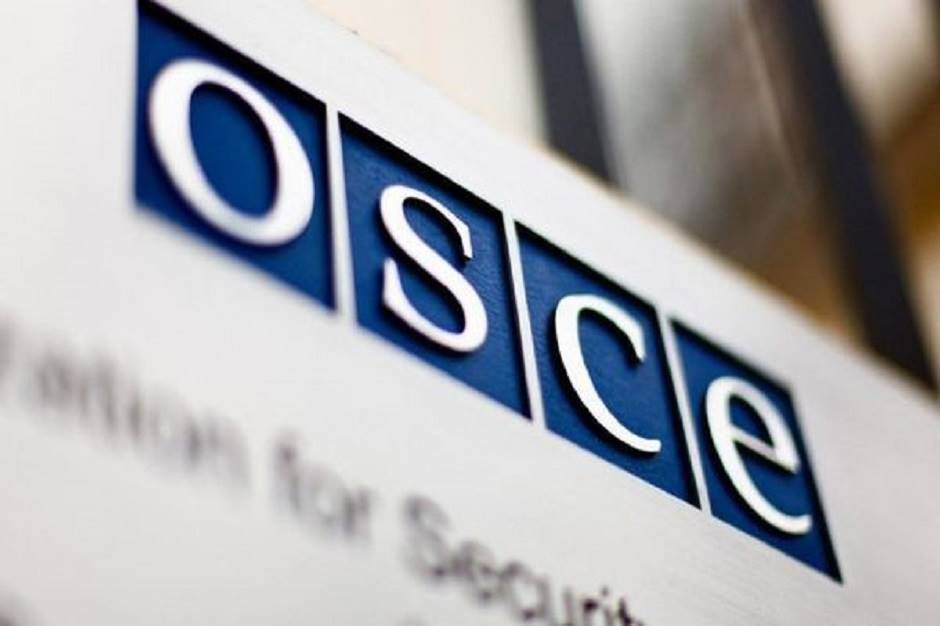 While the political situation in the country is tense, the Central Election Commission in Albania seems to be very determined to go ahead with the preparations for the local elections. However, many political parties have not yet submitted the relevant paperwork required by the electoral law in force. As a result of this, CEC has called on political parties today to file the necessary documents as soon as possible. According to this institution, no delays would be tolerated.
Meanwhile, OSCE Presence to Albania has also urged political parties today not to cause any delays in the process of the preparation of the upcoming local elections which are scheduled to take place at the end of June.
"We join the CEC call to political parties to submit nominations for commissioners of Electoral Administration Zones. Delays in proposing commissioners impair their proper training and, in turn, jeopardize the conduct of the electoral process in line with international standards", OSCE said in a press release.
According to OSCE "election is the only route to power and political parties are responsible for the credibility of the election in the eyes of Albanian voters". /ibna/