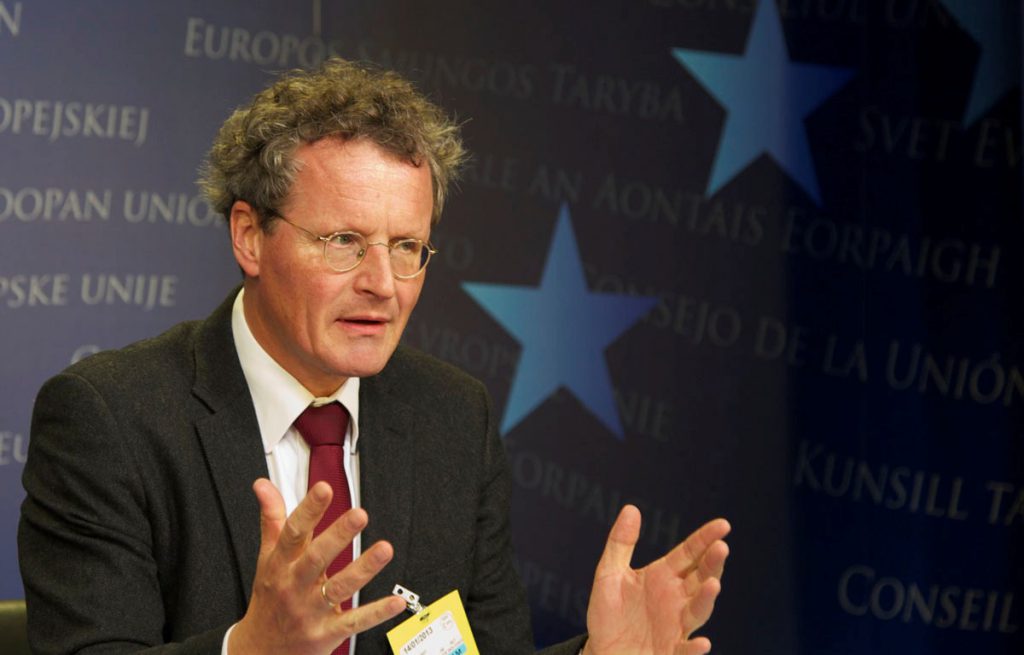 The head of OSCE Presence to Tirana, Bernd Borchardt declared today that although the opposition in the country decided to boycott parliament, parliament must go ahead with the electoral reform.
In a meeting held between OSCE presence, Central Election Commission and General Attorney's Office, Borchardt encouraged candidates who are on the waiting lists of the oppositions to occupy their seats in parliament and contribute for the future of the country
Mr. Borschardt has also called on political sides to do more in order to prevent irregularities in the local government elections which are expected to take place on June 30.
"The electoral reform requires 84 votes in parliament. I don't know whether the ones who have decided to be in parliament now are in favour of the reform, but their voting is legitimate from a  legal point of view. OSCE suggests that there should be dialogue for the electoral reform.
Political accusations concerning the state's integrity mine public trust and encourage participants to focus on the decriminalization of candidates who will run for elections. As the latest ODIHR report highlights, authorities must respond to the accusations for vote-buying, because the public has lost confidence on institutions.
June elections are ahead, but Albania is going through a very critical moment. Unfortunately, the amendments that were required and the electoral reform have not yet been voted in Parliament", OSCE ambassador said. /ibna/