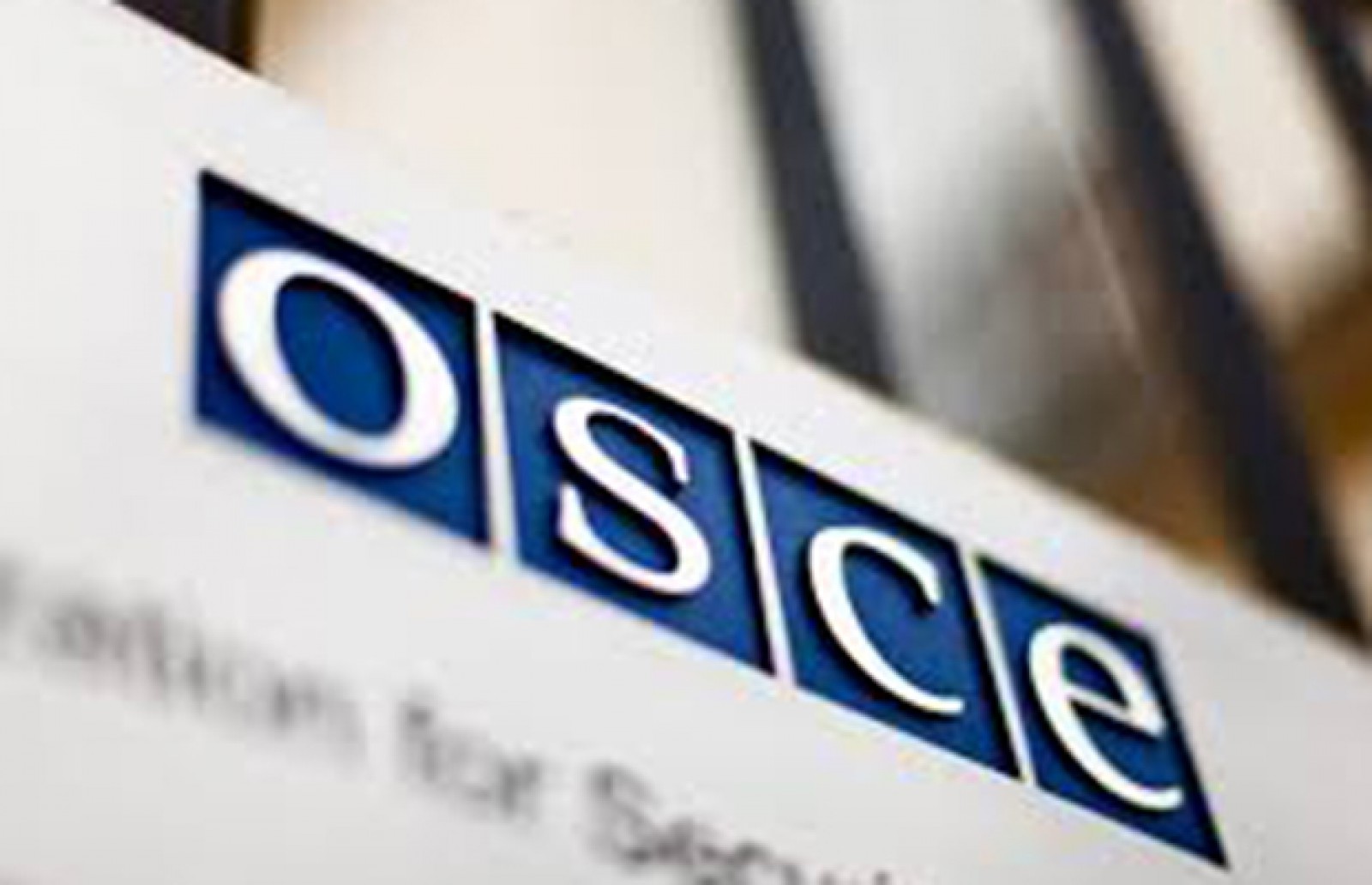 OSCE Presence to Tirana has condemned the recent violent attacks on electoral bodies in charge of organizing the upcoming June 30 local elections in Albania.
Full statement:
The OSCE Presence firmly condemns the recent violent attacks on the bodies in charge of organizing elections in various municipalities around Albania. All political and administrative processes have to take place according to the rule of law principles.
Any attempt to derail democratic process through violent actions infringes the law, stalls the progress of the country and stains its international reputation. Not only perpetrators of violence, but also instigators, should be held legally accountable. We call for State authorities to undertake all measures, according to existing legislation, to investigate and prosecute those responsible for the violent disturbance.
We also urge the organizers of Friday's demonstration to ensure a peaceful protest.
In line with its mandate, the Presence in Albania stands ready to continue to support the rule of law and democracy in Albania.