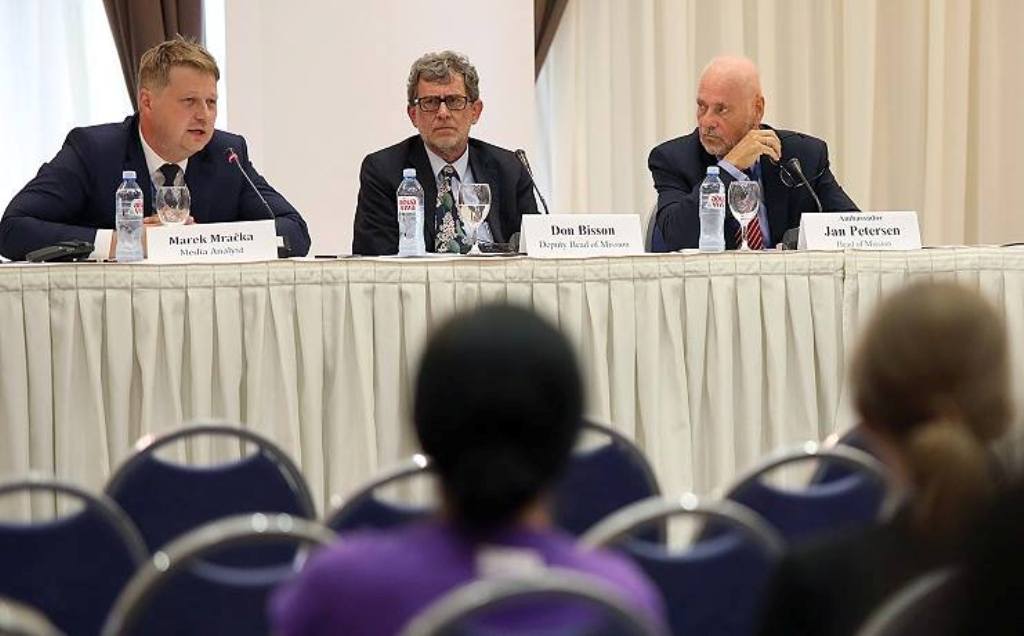 OSCE-ODIHR will monitor the referendum on the name with 270 observers. The head of this mission, ambassador Jan Petersen said that the mission will have three teams.
"It's important to understand that our role is to observe the referendum process, to report and not to intervene in the process. We are not interested on the result of the referendum, but the integrity of the process", Petersen underlined.
Besides the OSCE observers, the process will also be monitored by a delegation of the European Parliament.
OSCE-ODIHR will issue three reports, while the final one will be issued two months after the voting. /ibna/