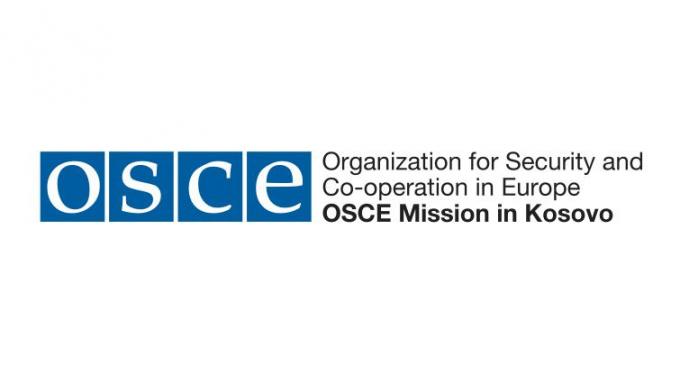 Tirana, September 19, 2014/Independent Balkan News Agency
The domestic political climate in Albania will continue to remain polarized, says the annual report of the Organization for Security and Cooperation in Europe.
This report, which you can read it in full, was presented yesterday at the Permanent Council of OSCE in Vienna by the head of OSCE Presence in Albania, ambassador Florian Raunig.
The report says that the government and opposition have not demonstrated that they're ready to work together in a constructive way in reforms such as the administrative-territorial reform, for which both sides agree that it's vital. On this point, the report warns that "this continues to damage the credibility and the pace of the agenda of reforms".
OSCE reflects its concern through the administrative territorial reform, which consolidated the 373 local government units network in Albania. This reform was voted without the votes of the opposition and the latter has warned that it will boycott next year's local elections as a result of this, accusing the majority of making electoral divisions in the new reform.
OSCE says that political polarization has damaged the work and atmosphere in parliament. "The opposition has not been an active part in several important reforms and a significant number of legislative packages have been passed with the votes of the majority only. After a verbal clash which was followed by a physical one in parliament between two majority MPs and an opposition MP in July, the opposition decided to boycott all parliamentary procedures until a further notice".
Corruption in the judiciary system is considered as one of the major obstacles for an entirely functional democracy in Albania.
OSCE notes that a political battle is taking place for the independence of these institutions, where each side accused the other of trying to take or keep under control given positions for political reasons.
The report also mentions the layoffs and recruitment of civil servants. "It's clear that there have been significant changes in the public administration, especially on a local level, after the arrival in power of the new governing majority". /ibna/