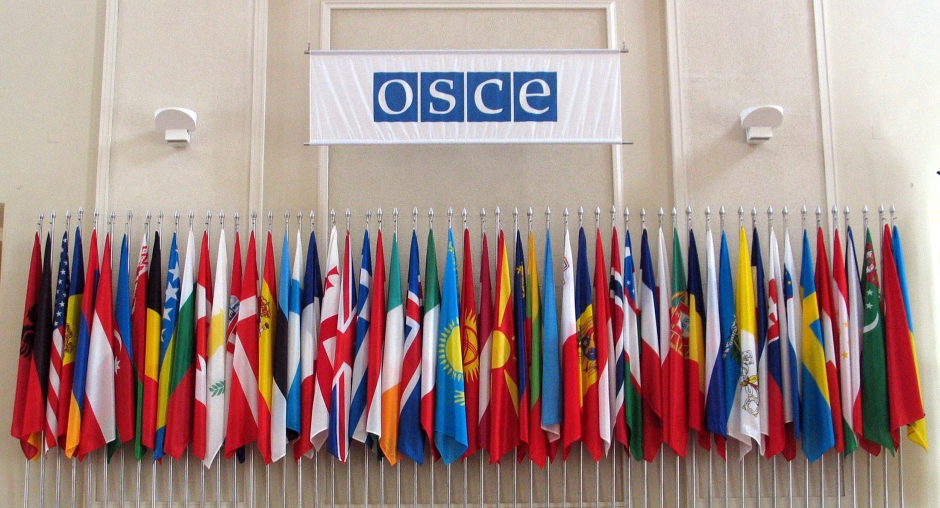 The world's largest security-oriented intergovernmental organisation, the Organisation for Security and Co-operation in Europe (OSCE) is to hold a Conference on human rights and security in the Mediterranean and Balkan regions, in co-operation with Centro Studi di Politica Internazionale (CeSPI), situated in Rome.
The aim of the conference is to debate the role of the OSCE in the protection of human rights and fundamental freedoms and in the promotion of security in the Balkans and the Mediterranean.
The tasks and challenges that the OSCE will face next year during the Italian presidency of the organisation will top the agenda and will be the main focus of the talks.
What matters right now is  an exchange "of opinions and evaluations on the agenda of the Italian presidency" -to be announced in the coming weeks- and this is exactly what the meeting will offer to attendees…/IBNA