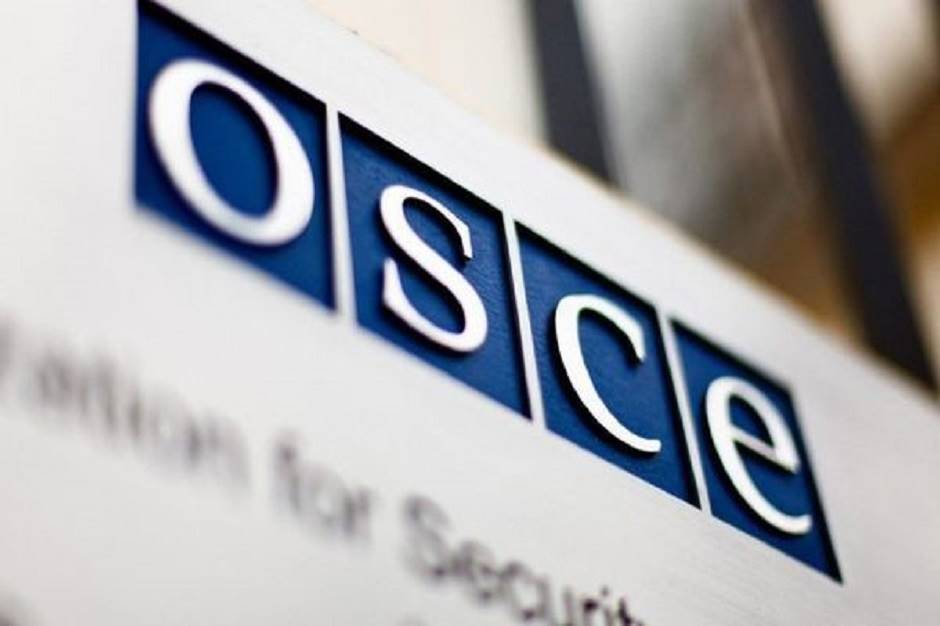 The OSCE Representative on Freedom of the Media, Harlem Désir, and the Head of the OSCE Mission to Bosnia and Herzegovina (BiH), Kathleen Kavalec, strongly condemned today a death threat sent to Avdo Avdić, a journalist of the Žurnal news website.
On 24 October, a person with an alleged criminal background recorded a video message in which he insulted and threatened Avdić by saying that: "they will search for him in ditches". According to media reports, this threat is closely related to Avdić's investigative reporting on money laundering and other criminal offences.
"I strongly condemn this heinous threat, which is totally unacceptable. It is of utmost importance that the relevant authorities in Bosnia and Herzegovina investigate this case without any delay, and bring the person responsible for this message to justice," Désir said. "Journalists must be able to do their investigative work without fearing for their lives. Those who utter such threats must face the harshest justice. This is necessary to protect the safety of journalists," Désir added.
On her part, ambassador Kavalec said: "The BiH authorities should take these threats seriously, and do everything in their power to prevent it from happening. Investigative journalists play an important role in exposing serious crimes and can aid the authorities in their investigations."
Désir and Kavalec reiterated their concern that this is not an isolated case against Žurnal and Avdić.
They also recalled the Decision on Safety of Journalists adopted last December at the OSCE Ministerial Council in Milan, stressing that its implementation is of crucial importance for ensuring that media professionals can exercise their work in a safe manner.
The threats came after Žurnal published a series of stories about an alleged case of money laundering and illegal drug distribution.
"BiH Journalists and the Free Media Help Line consider this a serious threat to the security and lives of Žurnal journalists, most of all Avdo Avdić, the author of a series of articles after which he and all others in the newsroom of this media outlet who are engaged in investigating topics connected to crime were threatened", the association BiH Journalists says in a statement./ibna