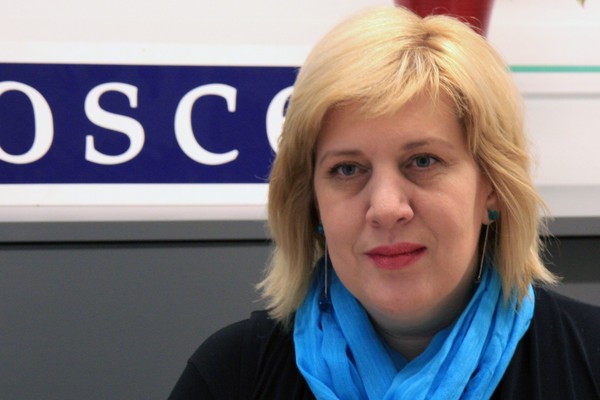 Review by Christos T. Panagopoulos
The Organization for Security and Co-operation in Europe (OSCE) Representative on Freedom of the Media, Dunja Mijatović, met with Serbian Prime Minister, Ivica Dačić, to discuss the state of media freedom in the country.
Welcoming the government's commitment to free media, she stressed the need for continued investigation into the murders of Serbian journalists.
"I welcome that the government is fully supporting the national commission for investigation into the murders of journalists. There must be no impunity for crimes committed against journalists", Mijatović said.
During her three-day visit to Belgrade, Mijatović discussed the implementation of the media strategy and the prompt adoption of key media laws. In her meetings with Prime Minister Dačić and Minister of Culture Ivan Tasovac Mijatović stressed that the laws on public information, public broadcasting and electronic media should be in line with international standards and the country's OSCE commitments.
Source: OSCE