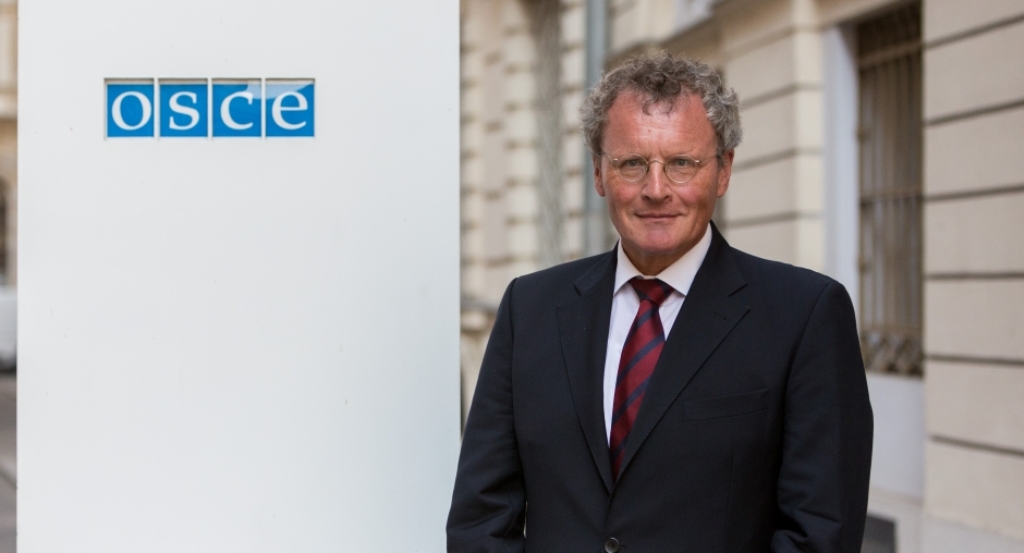 Albanian society must address all problems that push some women to crime, such as violence, moral taboos, social pressure, poverty or family crises.
Such fact was announced by OSCE ambassador in Albania, Bernd Borchardt in front of an audience of mainly women who are suffering a prison sentence.
According to him, OSCE is engaged on defending the rights of inmates, encouraging the application of alternative measures.
"Women are often victims and wrongdoers at the same time. We must help women who are abused and who seek protection and we must strengthen them socially and economically. As far as women convicts are concerned, we must focus on their rehabilitation and reintegration", ambassador Borchardt said. /balkaneu.com/