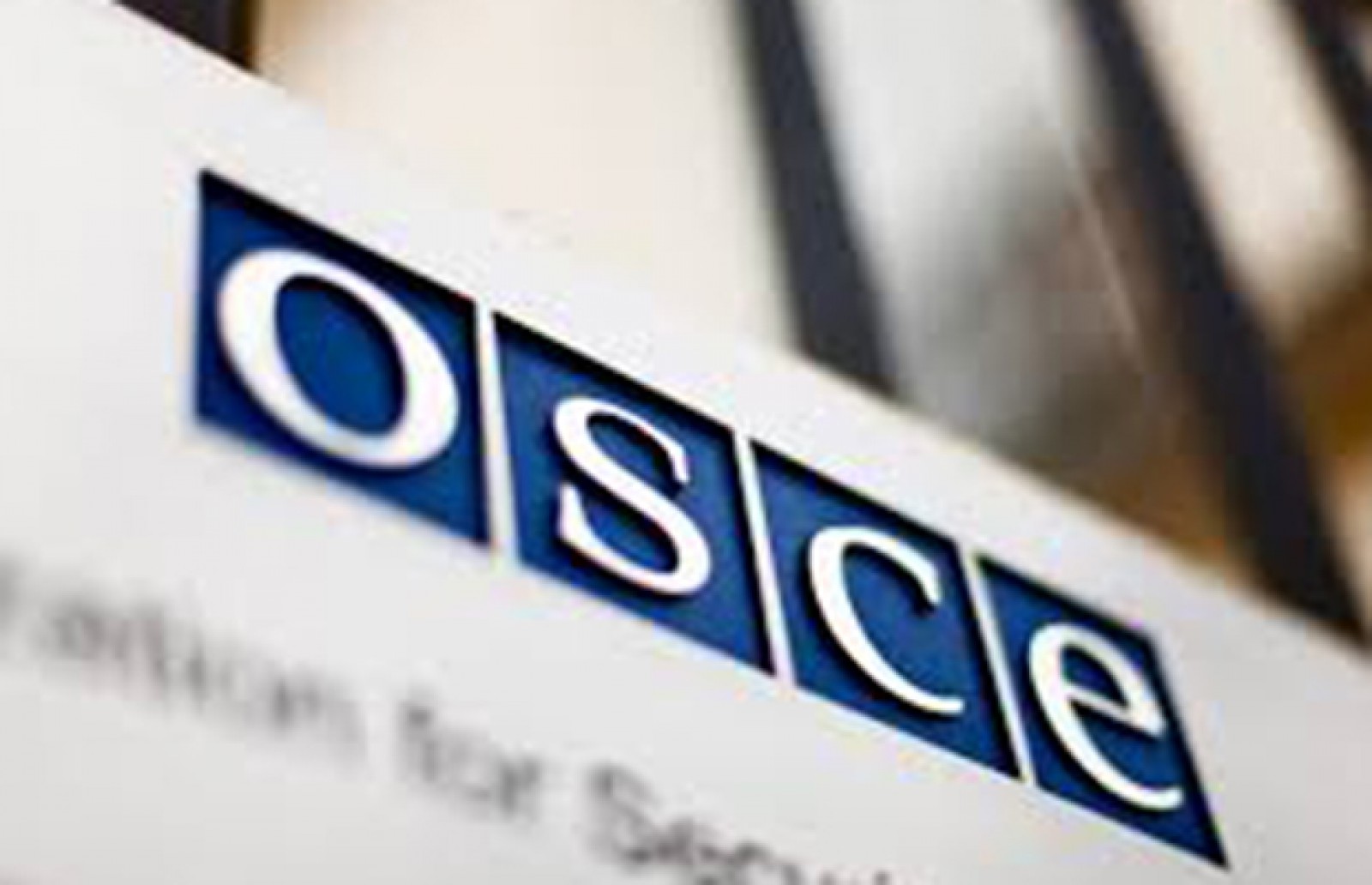 The issue of voting of Albanian nationals living abroad is an important and complex issue, especially  considering the fact that around 1/3 of Albanians live abroad and a significant part of them also contribute on the well-being and the economy of the country.
This was announced today by the acting ambassador of OSCE in Tirana, Robert Wilton, during a meeting dubbed "Voting of Albanian citizens overseas".
According to him, an effort is being made to maximize the participation of Albanian citizens in Albanian elections.
"Those who are considering the right of voting of Albanian citizens abroad must reflect very carefully as to what's best for the country. It's essential that the decision making process for this reform is all-inclusive", he said.
According to the OSCE ambassador, whatever the decision for the voting of Albanians abroad will be, it's crucial that the electoral reform continues.
"Now is the right time to develop ideas and to make a decision on the process of electoral reform and not do all this 2-3 months before the next elections", he concluded. /balkaneu.com/