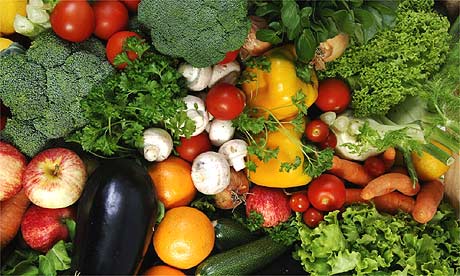 By Adnan Prekic – Podgorica
With no developed market-oriented production, Montenegrin farmers have in recent years more and more started turn towards organic farming. According to the latest figures, in Montenegro there are 160 manufacturers certified for organic farming. A land that is not contaminated with pesticides, a healthy environment and inspiring products promoted through tourism were good enough reasons to convince the state and provide subsidizes for organic producers.
With the epithet of the first ecological state, Montenegro theoretically has all the prerequisites for the production of organic food. Although large, the possibilities of Montenegro in the production of healthy food are not sufficiently exploited. In addition to the development of agriculture, the Montenegrin government recognized that organic farming can also help the development of rural areas. Linking farmers with the tourism industry offers new opportunities for the development of this type of farming.
Organic food is healthier than ordinary food, because during the production of organic food manufacturers must strictly comply with certain rules. All those in Montenegro who want to engage in this activity must meet strict requirements and be certified by a special agency controlled by the Ministry of Agriculture. In addition to the oversight role, the state decided to give various incentives and subsidies to support organic producers. This would mean that each manufacturer that is certified by the state will annually receive 200 Euros. In addition, individual products will be paid seperatelly. Each organic food production in agricultural crops received 150 Euros per hectare plantation, while the amount of subsidies for fruit will be 250 Euros per hector. Organic production is also subsidized in animal husbandry, therefore for every head raised in an organic way, the state provides a grant of 150 Euros per year.
Additional impetus to the development of organic farming can be seen from the results that the EU has. The market for organic products in the EU annually grew by 10%. According to relevant data, the organic market in the EU is around 20 billion Euro, which is 1.5% of the overall food market. European Union financial supports organic farming through the European Agricultural Fund for Rural Development. This fund provides financial support to 58%, while members are obliged to provide the rest.
Organic farming is a system of sustainable agriculture, largely based on local resources to maintain ecological balance and minimize the negative impact of agriculture on the environment. The main development objectives of organic production defined in Montenegro are: environmental protection, nutrition, development of rural communities and the reduction negative demographic trends.