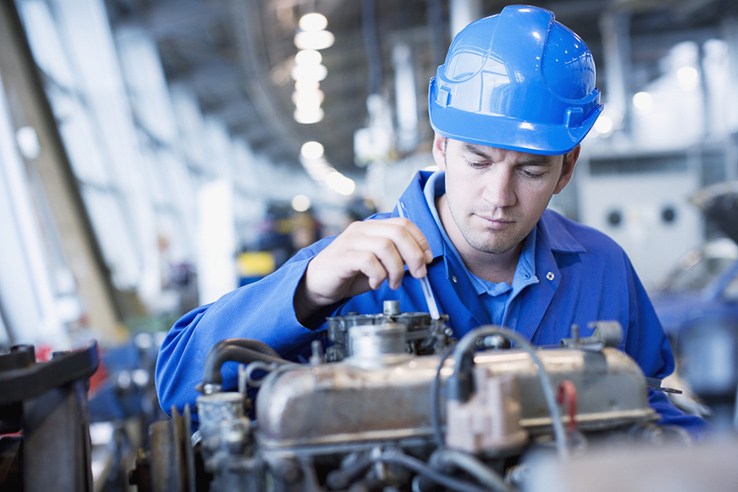 Review by Christos T. Panagopoulos –
The new orders in industry grew by 8.6 percent January through August this year from the same time span of 2012, due to the increases in the industry of capital goods and consumer goods, according to data provided by the National Institute of Statistics (INS) on Monday.
The increase by 8.6 in new orders in industry was due to the positive results recorded in the capital goods industry (plus 21.3 percent), the industry of consumer goods (5.5 percent) and the industry of durable goods (3.1 percent).
According to INS, the new orders in the industry of intermediate goods went down by 6.5 percent.
Compared with the orders of the previous month, the new orders in industry in August 2013 decreased by 1.9 percent in nominal terms and grew by 6 percent compared with the same month of the previous year.
Source: Agerpres