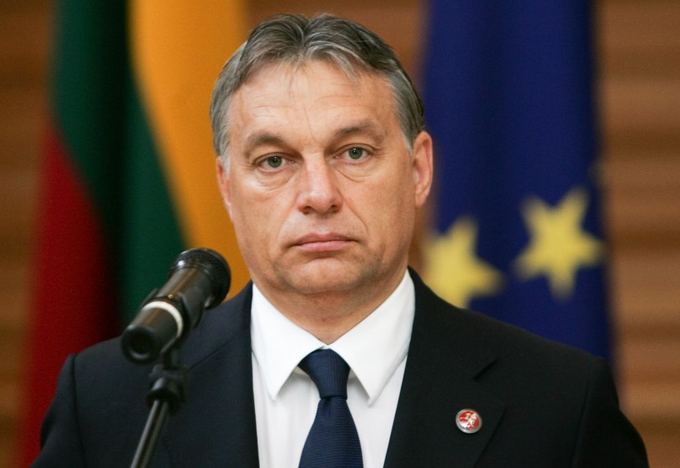 Belgrade, June 12, 2015/ Independent Balkan News Agency
By Milos Mitrovic
Hungarian Prime Minister Viktor Orban threatened that his government will close border with Serbia in order to stop immigrants flow, Serbian media report today. Orban said that "it is unacceptable for Serbia to send refugees to Hungary".
According to Tanjug news agency, Hungarian premier said that the refugees "must be stopped in the territory of Serbia".
"We are considering all options including the complete closing down of the borders", Orban said in the interview to Hungarian Kossuth radio adding that his government could adopt its decision next Wednesday. "This is not about Schengen borders this time. It is time to strengthen external frontiers", he added.
However, the governments of Hungary and Serbia will discuss the immigrants issue in the first days of July, AFP reported. Last year, Hungary received more refugees per capita than any other EU country apart from Sweden, shooting up to almost 43,000 people from just 2,000 in 2012.