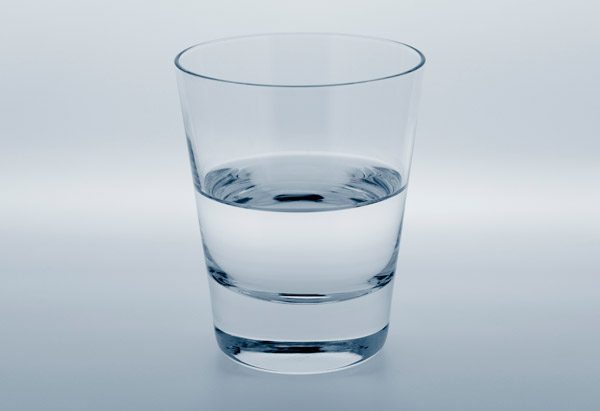 By Dimitris Kontogiannis
The government likes to talk about the Greek success story, pointing to improving economic fundamentals and sentiment, the country's upgrade by international ratings agencies and the sharp decline in bond yields. However, others doubt it, focusing on the protracted recession, the high unemployment rate and the lower living standards while arguing there is a humanitarian crisis going on. Normally, both sides cannot be right, but the current circumstances are not normal.
There is no question Greece has made a lot of progress in putting its public finances in order. The primary deficit, which is widely regarded a good gauge of fiscal performance, has been reduced drastically since 2009 despite the steep recession. The primary deficit, which excludes interest payments on public debt, fell to about 2 billion euros or about 1 percent of gross domestic product in 2012 from more than 24 billion or 10.4 percent of GDP in 2009. The primary balance is expected to be flat this year or to produce a small surplus.