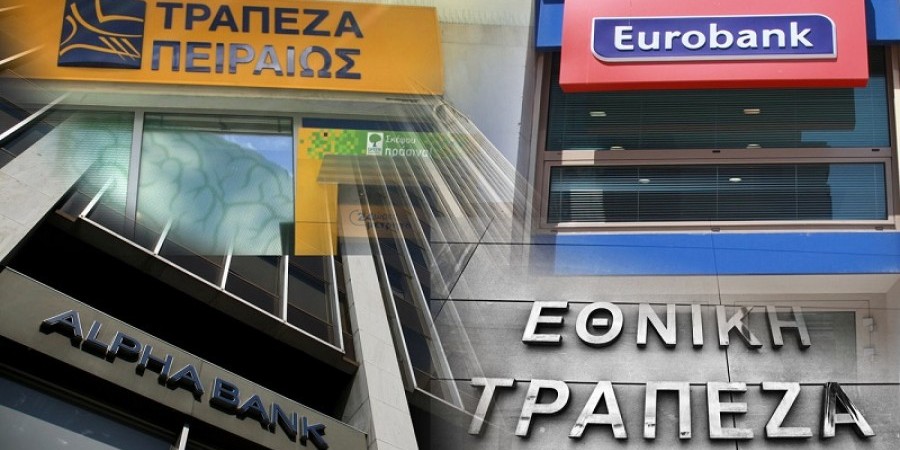 There is optimism that banks will meet the targets set in 2017, banking sources said on Sunday after Greece's four systemic banks announced their results. The focus will be on generating stable and sustainable profits, a gradual return of deposits, controlling non-performing loans and financing the real economy, they said.
A careful analysis of the results shows that banks are gradually creating the foundations for sustainable gains, at a time when the economic environment following the completion of the second review and a return to markets creates the conditions for sustainable growth of the country, the same sources noted.
This is expected to have a catalytic impact of the operation of banks, especially as regards the handling of NPLs where the growth rate of the country plays a major role, they added.
Bank executives approached by ANA invited businesses and households to turn to the banking system to finance their housing and consumption needs, as well as their business plans.
"We are open to financing every viable business plan and we have the necessary funds," they said, noting that the domestic banking system is able to significantly assist in the country's sustainable development./IBNA