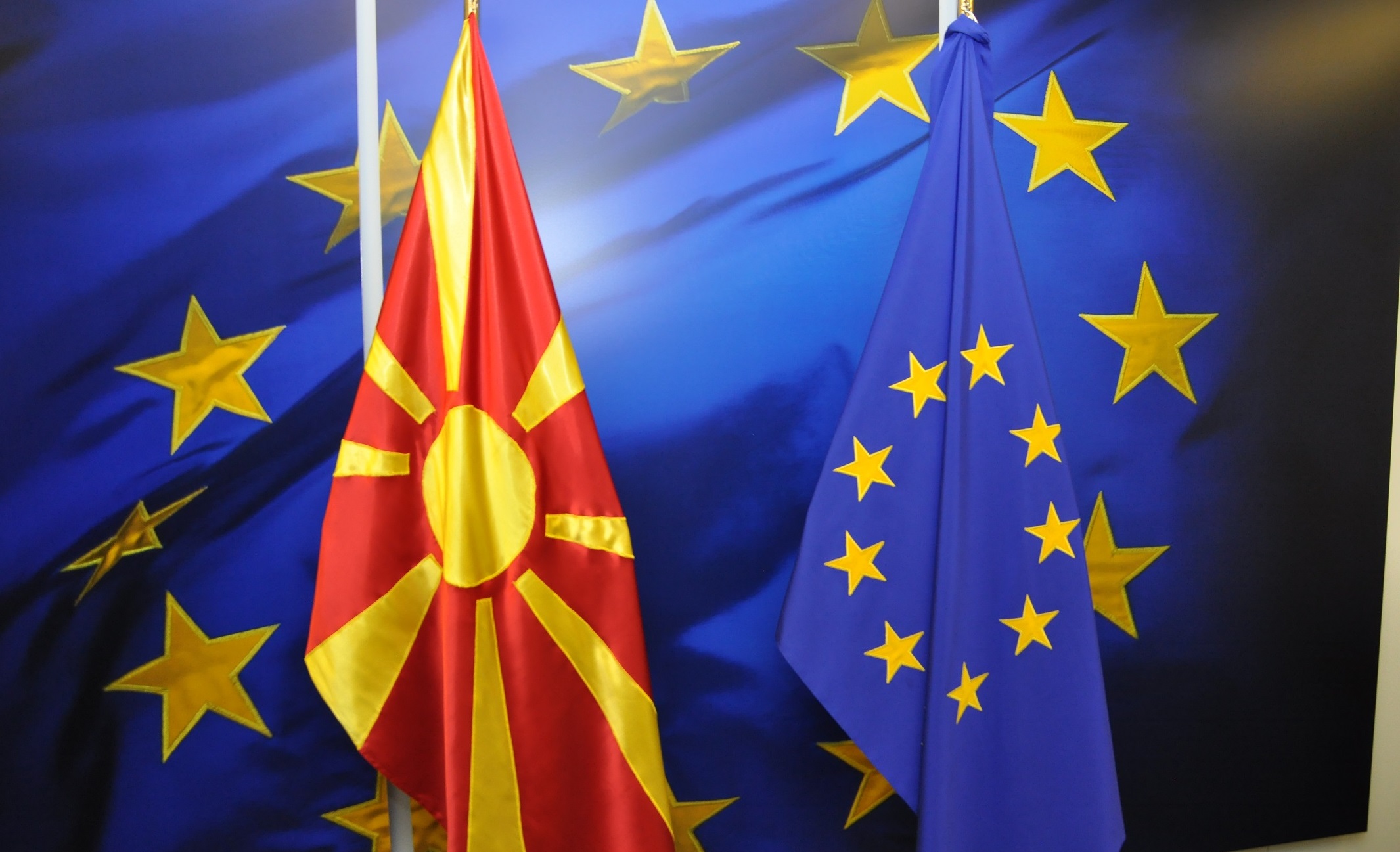 North Macedonia's PM Zoran Zaev is optimistic that the country will launch accession talks with the EU.
"I have just arrived from Berlin following meetings with German chancellor Merkel and French president Macron. We have big friends in Europe. This year, the country not will become a NATO member, but it will also launch accession talks with the EU", Zaev declared last night in a rally.
Deputy PM for European Affairs, Bujar Osmani hopes that June will be decisive to preserve the momentum that exists in the region. According to him, once European Parliament elections are over, in order to maintain their credibility, member states must keep their promises and the country should be given a date for the launch of negotiations.
Former ambassador of North Macedonia to NATO, Nano Ruzin says that there are no concrete results from the Berlin Summit, but according to him, the country has been praised for being able to address a number of issues concerning cross-ethnic relations and relations with neighbouring countries.
"North Macedonia has better opportunities than other countries to come closer to EU. I am optimistic", Ruzin said.
EU Enlargement Commissioner Johannes Hahn is also optimistic about this issue. "The country deserves to be given the green light for the launch of accession talks, something which may before the summer holidays", Hahn said.
North Macedonia became an EU member candidate in 2005, but negotiations have not yet been launched. Many believe that North Macedonia and Albania would launch accession talks in June this year, however, some member countries are still not sure about this. /ibna/