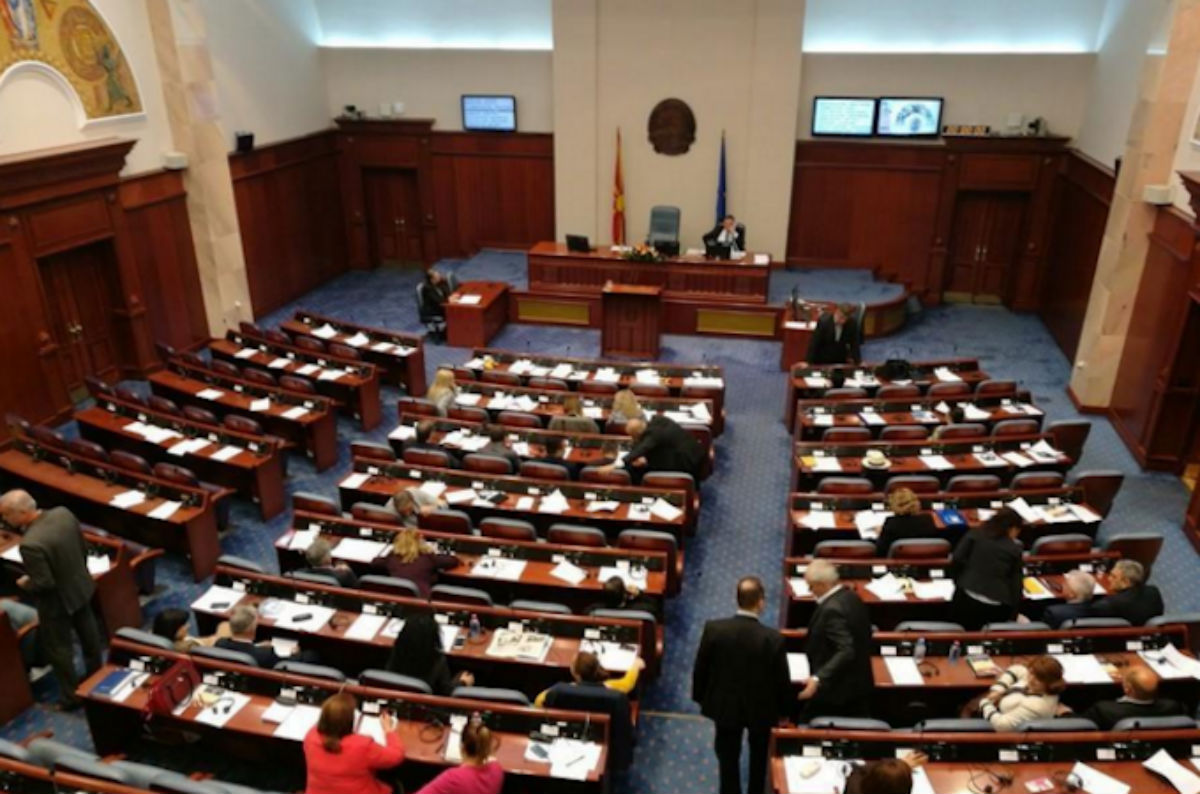 FYROM's parliamentary speaker, Zoran Zaev is optimistic that the necessary votes will be secured in order to vote the constitutional amendments for the Prespa agreement and put an end to the solution of the name dispute.
"Everyone is clear that there's no plan B. If this opportunity is wasted, what are we supposed to do next? Everyone is wondering what if we fail this time too", PM Zaev said during yesterday.
Expert of political developments, Albert Musliu says that the Prespa agreement will be voted with the aid of the international community.
"I believe that with the help of the international community, those MPs who are ready to vote, will actually vote in favour of the agreement. We cannot say that everyone within VMRO-DPMNE is orientated toward the East, because this party is driven by western ideas", analyst Musliu said.
Stevco Jakimovski, leader of GROM party, which is an ally of VMRO-DPMNE says that this party's MP, Panco Minov has been summoned for talks in order to convince him into voting in favour of the agreement. However, according to this party, this will never happen.
The procedure for the amendment of the Constitution will go through three phases. In the first phase, two thirds of MPs should give the green light for the constitutional amendments. The second phase will see the discussion of the proposed amendments and the third phase will see their approval by two thirds of the votes. If the bill for the constitutional amendments does not obtain two thirds of votes, then the country will head to elections. /IBNA