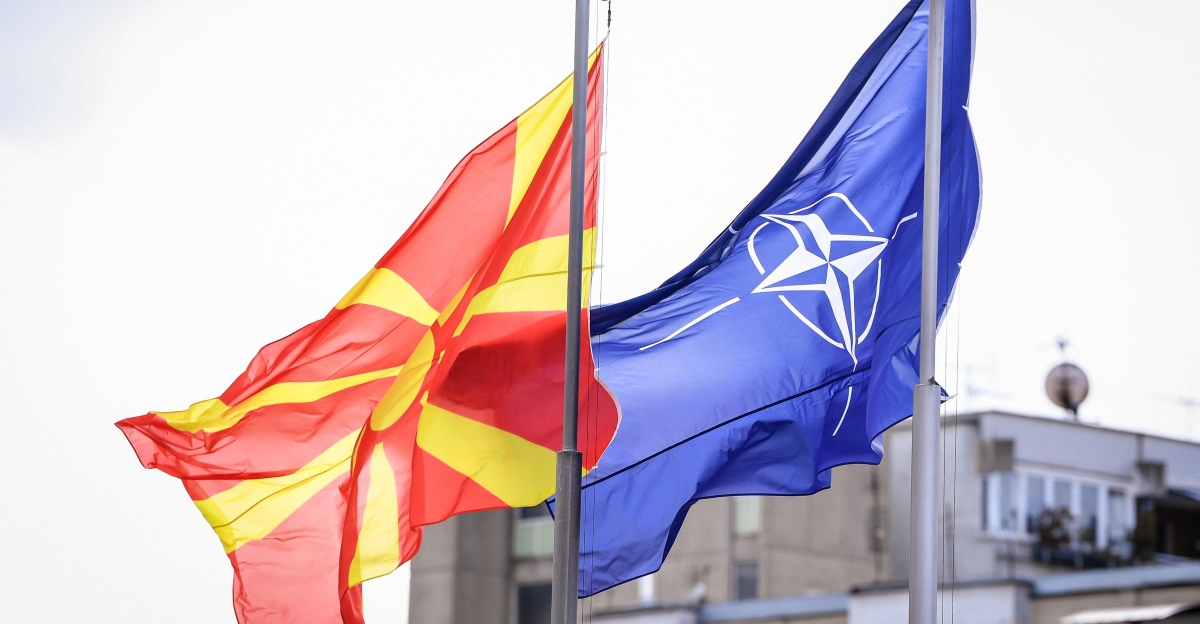 Skopje is waiting for the NATO membership process to be completed by the end of the year, and next month to receive a date for the start of negotiations with the European Union.
President Stevo Pendarovski has expressed optimism that the European Council will set a date next month for the start of accession negotiations for Northern Macedonia. Even Deputy Prime Minister for European Affairs Bujar Osmani is optimistic that this will be the case.
Osmani is making visits to Brussels and Berlin this week, seeking support on the path to European integration. He said today after meeting with German Minister for Europe Michael Roth that the country has made significant progress and implemented the reforms outlined in the European Commission report. Osmani said he had received Minister Roth's confirmation that Germany supports North Macedonia's European integration and the date for the start of accession negotiations.
The United States also hopes that the European Council will make a decision in October on the start of negotiations with North Macedonia, the newly appointed US Special Envoy for the Western Balkans, Matthew Palmer, said in an interview with VOA.
Palmer, however, said the country should continue implementing the reform agenda, including the adoption of the new Law on Public Prosecution.
Media in Skopje have signaled that the process of ratifying the NATO accession protocol could be delayed by the new elections in Spain scheduled for November 10.
Due to political crisis, the Spanish Parliament has not ratified the protocol for membership, and early elections are now likely to delay North Macedonia's NATO accession at the December London Summit, media in Skopje report./ibna