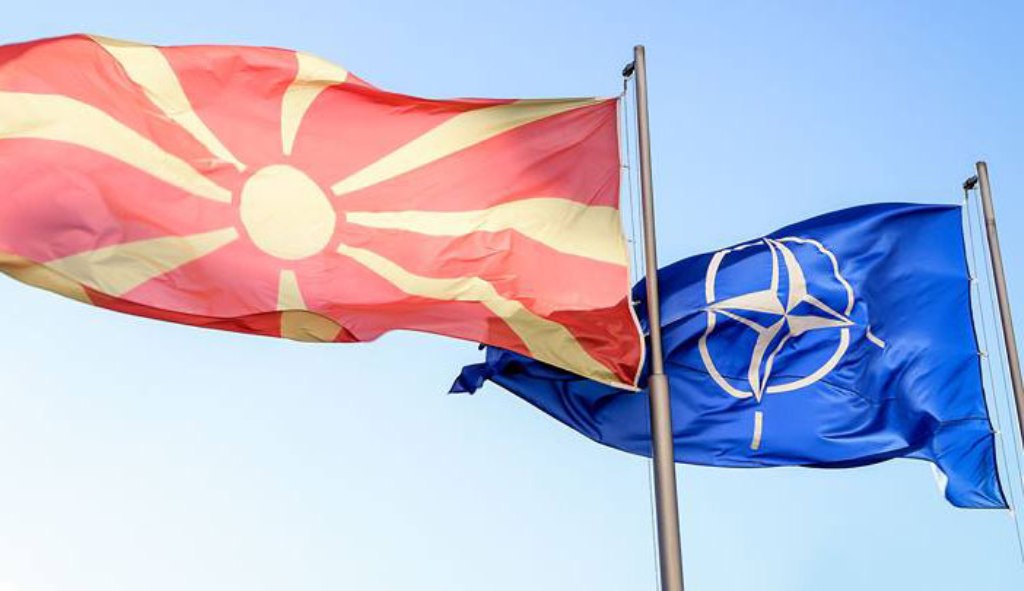 There's growing optimism in Skopje ahead of the invitation that NATO is expected to send out today for the country to become the 30th member of this alliance. "The invitation shall be addressed to FYROM, while full membership will be given to the Republic of North Macedonia", media in Skopje report.
A government delegation led by PM Zoran Zaev has arrived today in Brussels, while the invitation will be handed to the country's PM by NATO's Secretary General, Jens Stoltenberg.
University professor, Mersel Bilalli, who is also advisor to PM Zaev, says that once the invitation is sent out, the referendum must be successful and the reforms should continue.
"I think that we will be given the reward that we deserve. However, we need to focus on stopping the exodus which has been caused by the wrong economic policies applied in the past", Bilalli said.
Meanwhile, Macedonian opposition says that NATO accession is also its main priority, but not by changing the country's name and national identity.
Meanwhile, NATO's invitation for FYROM's accession will be a big test, because everything will depend on the referendum and the delivery of obligations which relate to the implementation of the name deal reached in Prespa between Athens and Skopje. /ibna/