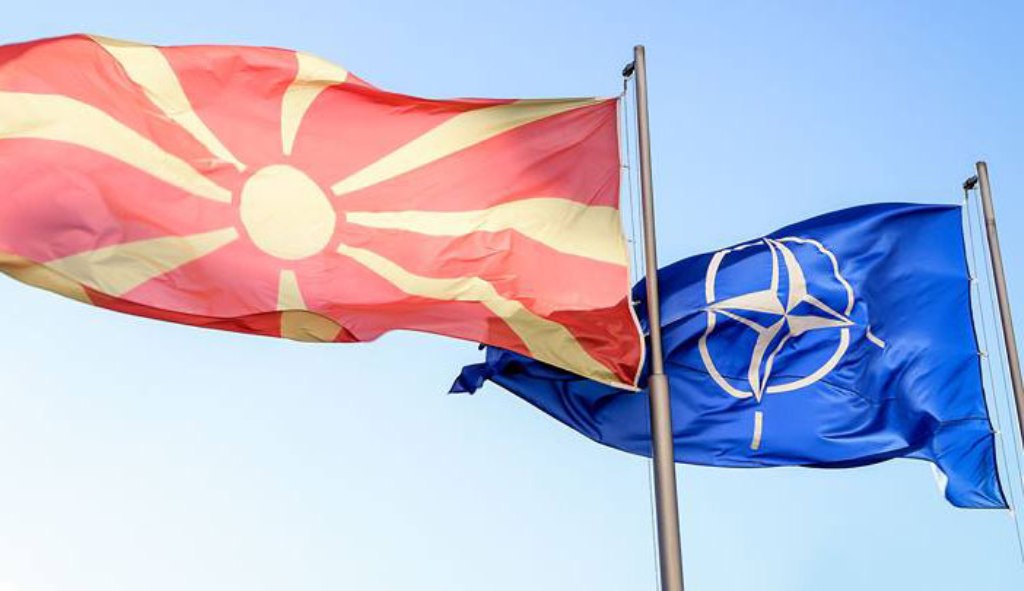 There's great optimism in Skopje about the country receiving an invitation to become a NATO member in the July 11th Summit that will be held in Brussels.
NATO's Secretary General, Jens Stoltenberg will announce today the decision that will be taken during this high level meeting.
FYROM's National Coordinator for NATO, Stevo Pendarovski declared today that NATO's Secretary General, Jens Stoltenberg is expected to announce this during the meeting that he will have in Brussels with the country's Prime Minister, Zoran Zaev.
The chairman of the Euro Atlantic Council in Skopje, Ismet Ramadani says that invitation for NATO accession is now a certainty, but the current government needs to implement the agreement reached with Greece about the issue of the name.
"We need to do everything in order to implement this agreement in order to become NATO's 30th member", Ramadani says.
Journalist Borjan Jovanovski says that NATO will not wait for the outcome of the referendum in order to send the invitation for accession.
"The referendum will be relevant at a later period when the NATO member countries ratify this issue in their respective parliaments. If Macedonia votes against this compromise, then Greece will not ratify Macedonia's accession in the NATO and this is the example that other members states will follow too", Jovanovski says.
According to him, the ratification of the agreement in the parliament of the country is enough for NATO to send an invitation for accession.
However, several opinion makers believe that the referendum that will be held in September will say no to this agreement and as a result, the country will not be able to become a NATO member. /ibna/