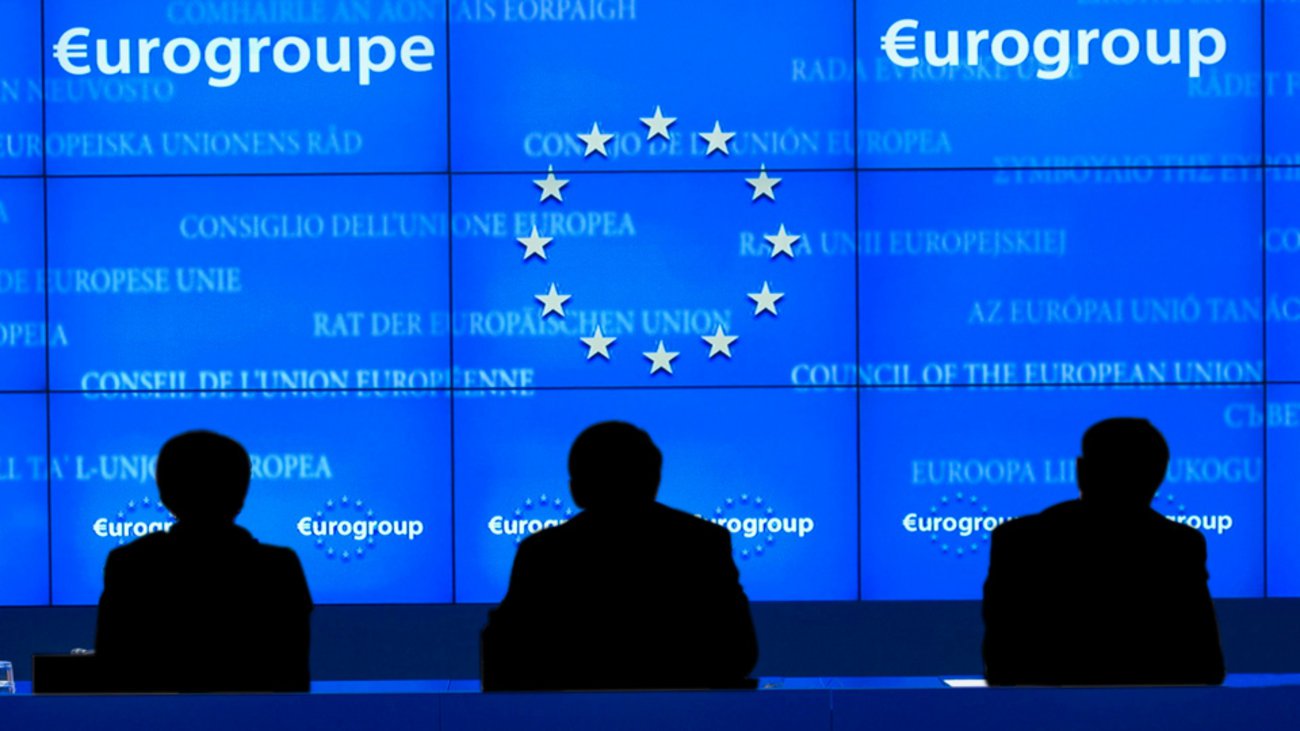 The latest review of Greece's bailout program will top the Eurogroup meeting agenda on Monday 22 January. Ahead of the meeting, Greek government officials are confident the Eurozone finance ministers will sign off on the completion of the review, bringing the country a step closer to exiting its bailout in August 2018.
The 22 January Eurogroup meeting is the first step in Athens' road map to exit the bailout. Bank's stress tests scheduled for February are also seen as a critical point, with the progress of foreclosures being highly significant in political and financial terms in this context. Providing that these two hurdles are successfully overcome, the Tsipras administration will then seek to determine medium term debt relief measures.
One of the key intentions of the government now is to tap bond markets again, with a view of building a buffer that will facilitate full market access after August 2018. This is considered crucial by the government in its quest to achieve a "clean exit" from the bailout.
According to reports in the Greek media on Thursday, Brussels is also confident an agreement to wrap up the ongoing review of the Greek adjustment program will be reached on Monday.
A senior Eurozone officials is quoted as saying that Athens can expect the disbursement of 6-7 billion euros in sub-tranches once the review has been signed off. The funds will be used to repay loan obligations and state arrears, while a portion will be used to build a cash buffer to ensure swift access to debt markets in the post-bailout era.
The same official expressed optimism that the completion of the third review is near, noting that the third review "went very smoothly" and a Staff Level Agreement was reached with "speed and efficiency".
On Friday, Athens and international creditors are expected to put the finishing touches on a compliance report compiled by the institutions on the progress made by Greece in implementing the required prior actions./IBNA