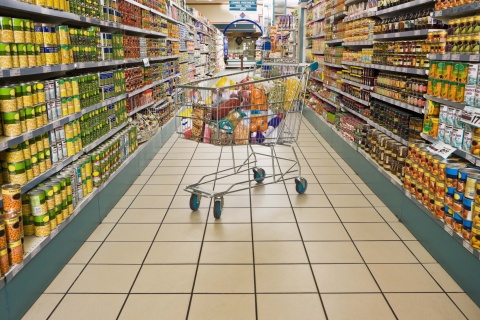 Sofia, April 30, 2015/ Independent Balkan News Agency
By Clive Leviev-Sawyer of The Sofia Globe
Improved expectations in Bulgaria's construction and retail trades pushed up the overall business climate indicator in April 2015 by 2.5 percentage points month-on-month, the National Statistical Institute said on April 30.
The "business climate in industry" indicator was largely unchanged compared to March.
In industry, managers said that present production activity was slightly improved, but their expectations about the coming three months were more unfavourable. Managers reported a surplus of capacity with regard to expected demand in the coming months.
Close to two-thirds of managers saw the uncertain economic environment as the main obstacle to business development in the sector, while just more than a quarter said that the main obstacle was insufficient domestic demand.
Most managers expected that selling prices would remain unchanged over the next three months.
In April, the construction business climate indicator had increased by 8.4 percentage points as managers' expectations improved.
At the same time, the retail trade indicator went up by 5.3 percentage points compared to March.
While managers in the retail trade were more optimistic, their forecasts for the volume of sales and orders placed with suppliers over the next three months were more reserved, the institute said.
The most serious problem for the development of the activity in the retail trade sector continued to be connected with the uncertain economic environment, the survey found.
The business climate indicator in the service sector was down by 2.1 percentage points in April, because managers had taken a more unfavourable view of the present business situation of their enterprises.
However in their prognoses about the development of the business they remained optimistic, as their expectations about the demand for services over the next three months are also improved. The main factors limiting the business development in the branch remain the uncertain economic environment, competition the branch and insufficient demand, the institute said.