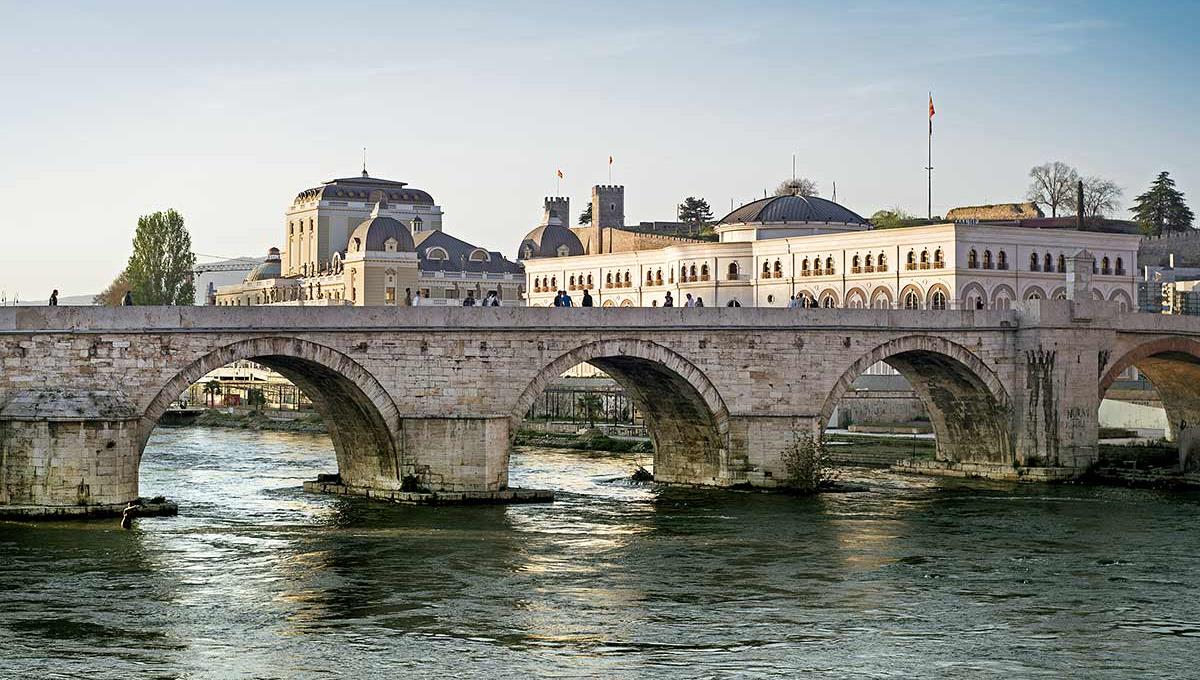 The issue of the name contest has not been the main headline in national media. The majority of them are quoting Greek media, which offer details and continue the debate on this issue.
During the weekend, a part of the portals have reported that the proposed name is "GornaMakedonija", but this name has been seen with criticism and has been unacceptable for government officials.
Representatives of civil society and political analysts say that despite the differences that exist between Skopje and Athens, there's optimism about finding a solution.
"Kotzias' and Dimitrov's declarations during the most recent visit of the Greek head of diplomacy, confirmed that there are big differences in their positions, however, there's willingness to work and to collaborate", Andreja Stojkovski, representative of civil society.
However, there's great optimism about the next talks which will be held in Vienna on 30 march with the UN's mediator, Matthew Nimetz.
So far, the government has not provided any details about the draft agreement that it has received from the Greek authorities as part of the process for the solution of the name contest. /balkaneu.com/