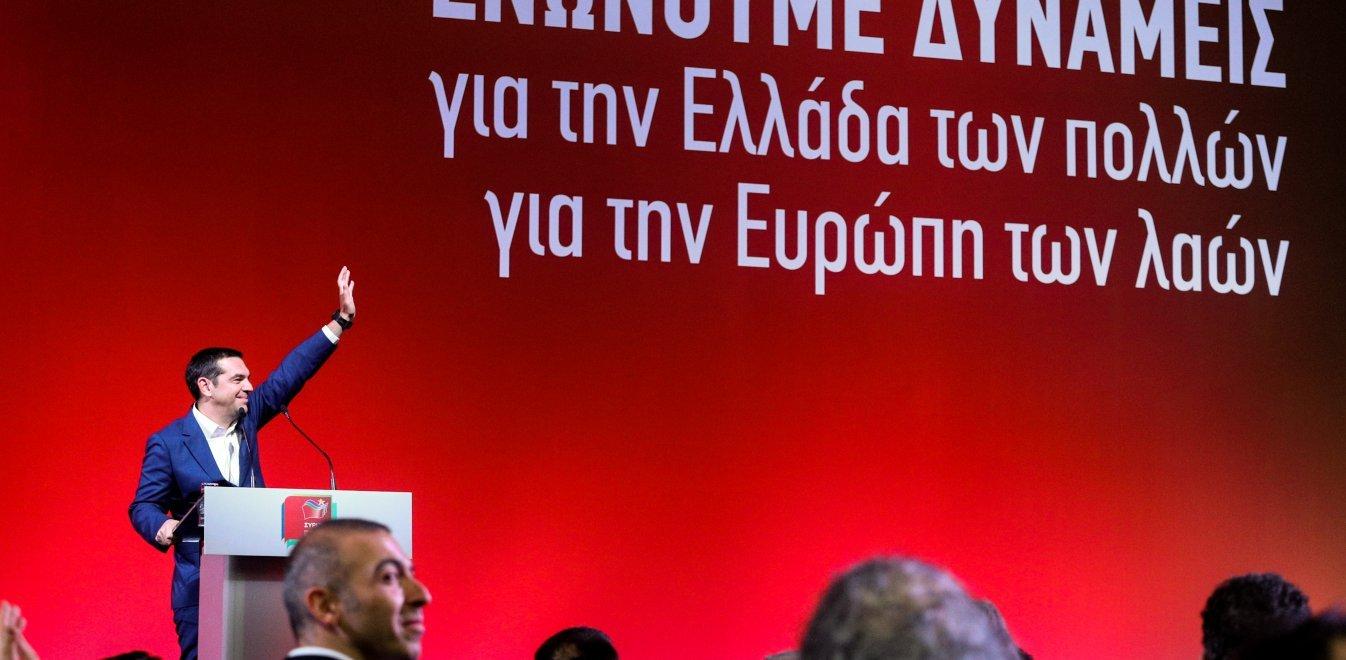 Tomorrow is the first day of the SYRIZA-Progressive Alliance's elective election commission, whose formation was announced on Thursday. It is the new body that represents all the political movements allied with SYRIZA and will convene in Athens, with Alexis Tsipras giving the opening remarks.
The Greek Prime Minister is expected to set the goal of the progressive alliance for victory in the European elections, while stressing that the co-operation will not be exhausted at the polls on 26 May, but will lay the foundations for a progressive governance, after the general elections to be held, according to government executives, in the autumn.
The Election Commission meeting comes a week after the great gathering of the progressive front last Saturday in Athens.
A photo brings "headache" to SYRIZA
However, on the road to the European elections, intense discomfort caused SYRIZA the joint appearance of the prospective MEP and former minister Panos Kourouplis with the Metropolitan of Kalavrita and Aegialia Ambrosios. The photo of P. Kourouplis with the Metropolitan forced the SYRIZA secretary to call the candidate MEP and scold him, with a number of SYRIZA executives expressing their inconvenience.
This is because Metropolitan Ambrosios has used hate speech and harsh words against the rights of homosexuals, immigrants, has supported the neo-Nazi party of Golden Dawn, while he has spoken against ministers and deputies and the Greek Prime Minister himself. Although yesterday information spoke even of Kuroupli's expulsion from SYRIZA's EURO-list, today the government spokesman said he has provided explanations, describing the incident as "unfortunate".
Meanwhile, the head of To Potami announced the nominations for the European elections of the MEPs, Giorgos Grammatikakis and Miltos Kyrkos. These are two executives who are in favour of creating a progressive front towards the far right. It is noted that in Greece To Potami has not responded to SYRIZA's call to join the progressive alliance./ibna