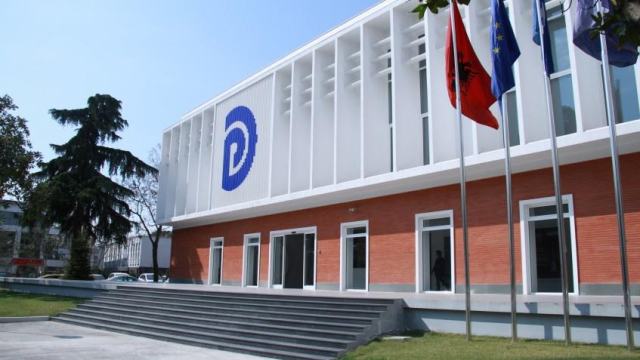 Tirana, 8 February 2016/Independent Balkan News Agency
The Democratic Party in Albania has continued its consultations about its governing project with prominent experts of different domains. The DP has presented its platforms on the domain of finance, social issues, national security and culture.
According to the opposition, the reduction of taxes and employment are the main priorities in the domain of finance and social affairs. According to this platform, there will be a flat tax of 9% and VAT will be reduced to 15%. A number of other taxes will also be reduced, as the opposition believes that they are a burden to the business.
As far as social issues are concerned, according to the platform there will be an increase in minimum pay and social welfare for the poor. The opposition is also engaged in not increasing contributions for free professions.
The platform on culture has been presented in front of prominent figures of art. According to the opposition, the program for this sector strengthens the institutions of art and culture, revives monuments of heritage and promotes sport and supports young people. /ibna/