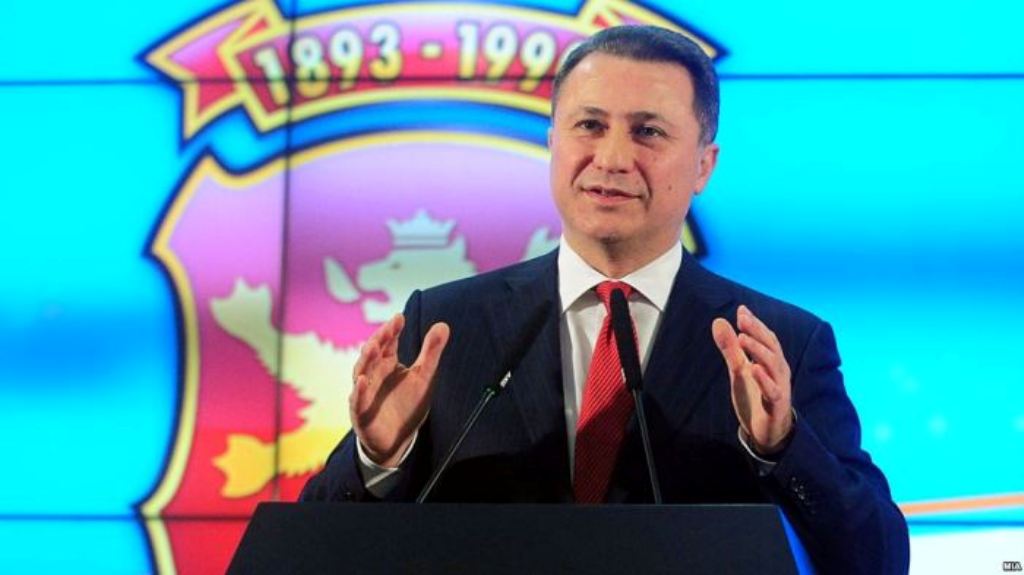 Opposition in FYROM has launched accusations and criticism against the new government, saying that the government has done nothing to improve the life of people during its first 100 days in office.
Former PM Nikola Gruevski says that the first 100 days in office of the social democrats were a real nightmare. According to him, no important project has been realized, while the biggest damage is being suffered by the economy.
Gruevski also said that his expectations for the integration of the country in the NATO and the launch of accession talks with the EU have not been met.
"Almost 100 days have gone by with lies, incompetence, chaos and resentment. 100 days with projects which are suspended and other important things which were not realized. This is what Macedonia and its citizens had to put up with in the past 100 days", said the leader of the biggest opposition party, VMRO-DPMNE, Nikola Gruevski.
Gruevski is hoping that on 15 October, when local government elections are held, the new government will punished by the citizens.
Meanwhile, BESA Movement Party has criticized the government for politicizing institutions and for failing to implement reforms.
"This government continues with the same old method of hurting the interests of the citizens for political interests", the leader of this party, Bilall Kasami says.
Analyst Sasho Ordanovski says that Zaev's government is going through a crisis, because it is still keeping many officials who were appointed by the previous government.
The government presented the report for the first 100 days in office. Among the biggest achievements it underlined the increase of minimum wage, the compensation of farmers and the delivery of the obligations stemming from the Ohrid Agreement for the advancement of the rights of Albanians. /balkaneu.com/