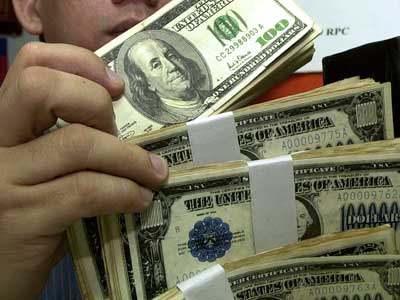 Skopje, September 30, 2013
Opposition in FYROM demands from a part of the high ranking officials in the government to make their wealth public.
This demand was issued today by the Social Democratic League of Macedonia (LSDM) which has also addressed a number of questions for the largest party in power VMRO-DPMNE and Prime Minister Gruevski.
"Is it nepotism and conflict of interest to appoint the first cousins and the Godfather of the Prime Minister in positions which control the social and business life in FYROM, an unprecedented thing in the youngest political history of Europe? Has the cousin of Gruevski become 1 billion Euros richer? Minister of Interior, Gordana Jankulovska and Vlatko Gjorcev MP along with other officials have become rich through state salaries. Gruevski, Mijallkov and Straveski are the brain of the operation, where during 7 years they have transferred more than 3.5 billion Euros of public money to unknown directions", were the questions addressed by LSDM.
This party has once again urged leader of VMRO-DPMNE to face the leader of opposition Zoran Zaev in a TV debate. /ibna/