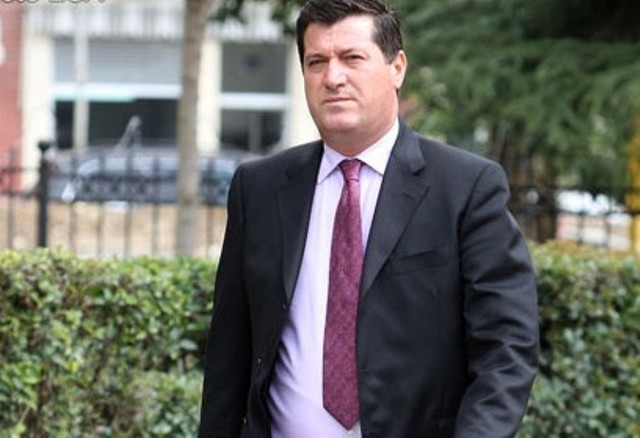 Tirana, October 31, 2013
Leader of the Socialist Movement for Integration, Ilir Meta has reacted about the decision of Gjovalin Kadeli MP to leave the Democratic Party and join the political force that he leads.
During the meeting of SMI parliamentary group, Meta said that Kadeli is welcome in the Socialist Movement for Integration, stressing that he belongs to the left.
Meanwhile, today, Kadeli will make an official request to the Bureau of Parliament to join the parliamentary group of SMI. With this movement, the majority between SP and SMI amounts to 85 MPs.
Talking in a TV interview last evening, Kadeli announced his departure from the Democratic Party and his unification with the Socialist Movement for Integration.
Kadeli's movement is not the first of this kind. Earlier during the year, he left the Socialist Party in order to keep the DP in majority after the departure of SMI from the coalition. As a reward, the DP secured him another term in office as an MP.
Meanwhile, the head of the democrat parliamentary group, Edi Paloka reacted by saying that these departures do not damage the opposition, but the individual that leaves. /ibna/