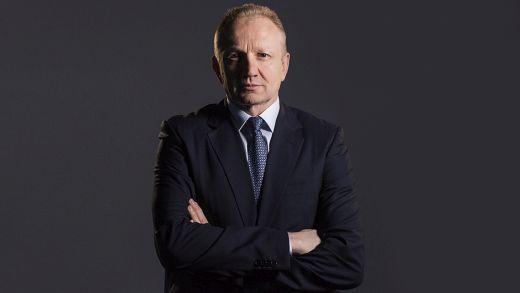 The Serbian Government will never consider for fair elections to be held, Dragan Djilas, Party of Freedom and Justice's President stated. Djilas, member of the opposition alliance "Alliance for Serbia" (SzS), believes that all opposition leaders should proclaim general boycotting on the elections.
According to Government officials' announcement, polls could take place in the spring of 2020.
Djilas told N1 that any group willing to take part in the elections "under current conditions" cannot not be considered as opposition.
"This boycott will be successful, just like the boycott in the parliament … Vucic could not come up with a solution for it", Djilas said, referring to the Serbian president Aleksandar Vucic.
He did not accept claims that protests throughout Serbia have failed, while announcing new movements in autumn. "This government will fall because something which is unnatural and unreliable cannot continue to exist", the SzS leader underlined.
Djilas also referred to the tabloid attacks on him, which now take place on a daily basis, labeling him as "thief" and a "traitor". "Such headlines cause problems to my children … These media provoke hatred and aggression, which then spread".
Stefanovic should resign after "falsifying" his university diploma
Djilas restated SzS's allegations that Interior Minister and Government Vice President Nebojsa Stefanovic forged his university diploma. Megatrend University, Djilas claimed, has admitted that Stefanovic has obtained his diploma illegally. "A man who did something like that cannot be the Government's Vice President", he concluded.
Serbian officials, including President Aleksandar Vucic and Prime Minister Ana Brnabic, reacted strongly to the opposition's claims about Stefanovic. They accused SzS of elitism and labeled the media that report on the case as "fascists".
Stefanovic has yet to provide evidence against the SzS allegations./ibna