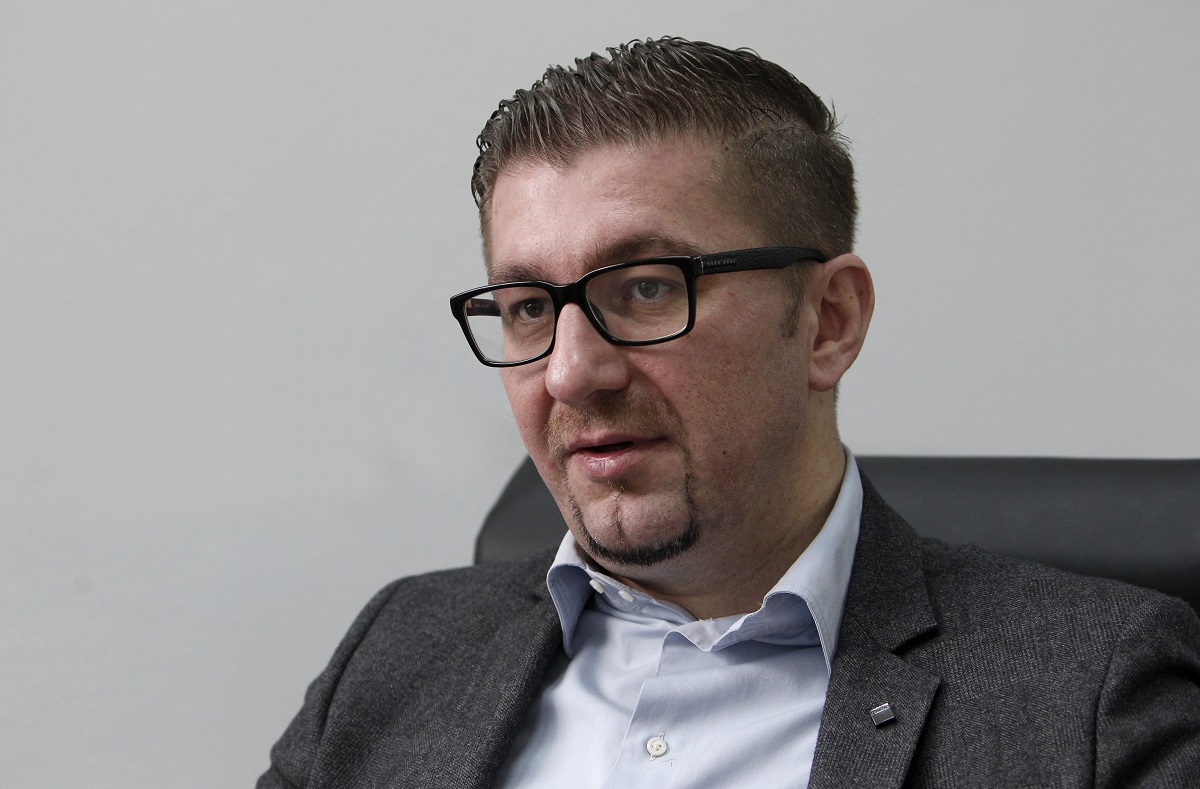 Leader of VMRO-DPMNE, Hristijan Mickoski has declared that this party's candidate will win the presidential elections which are expected to be held at the end of May this year.
"I think that VMRO-DPMNE will achieve a landslide victory in the next presidential elections", Mickoski said.
He stressed that his party is transparent in the process for the nomination of the best candidate there is.
A few days ago, PM Zoran Zaev said that he would like to see a consensual presidential candidate and the biggest Albanian party, BDI, has supported this idea. /ibna/