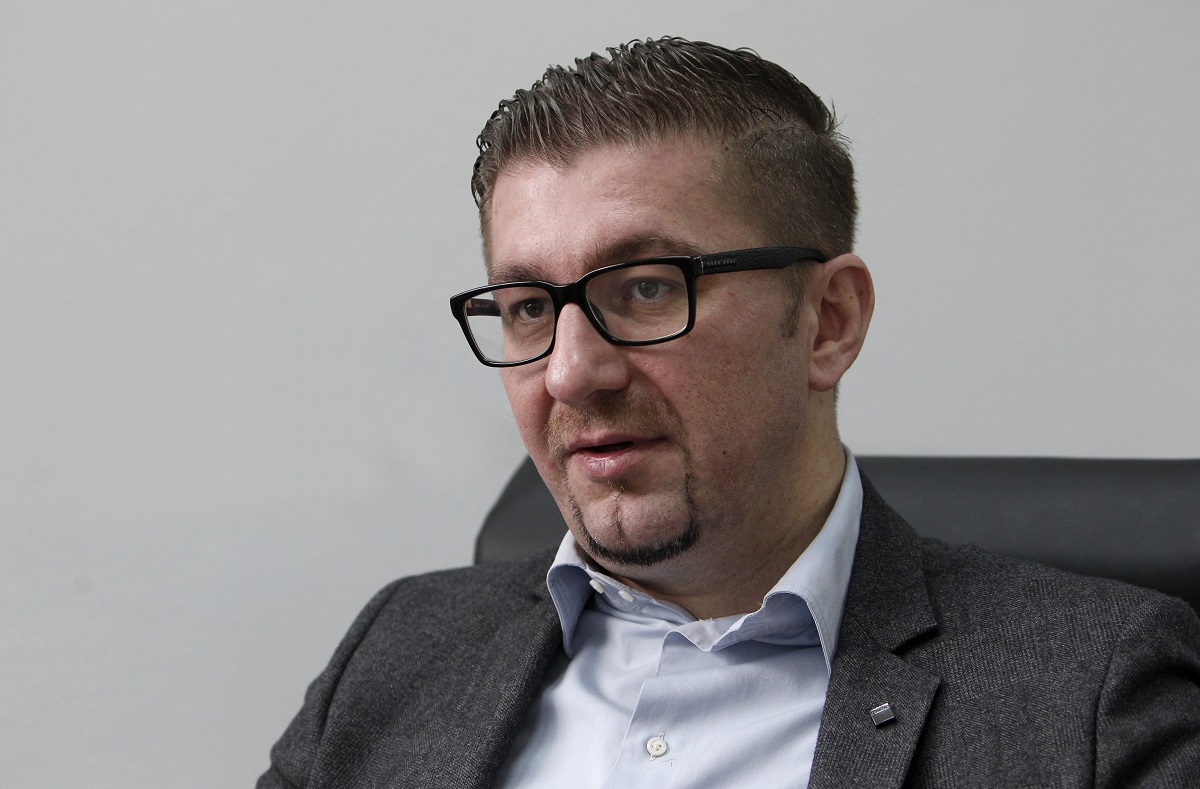 EU Enlargement Commissioner, Johannes Hahn has launched another message for the Macedonian opposition and its leader, Hristijan Mickoski asking them to offer their support about the Prespa agreement.
Hahn has posted a message on Titter saying that: "The opposition should uphold the interests of the state and should support the Prespa agreement. If it fails to do this, then it will have to answer for the serious consequences that this will have on the citizens of Macedonia".
Two days ago, US senior official, Wess Mitchell wrote a letter to Mickoski where he expressed his concerns about the stance of his party, demanding him to allow his party's MPs to vote based on their personal convictions.
But, the leader of VMRO-DPMNE has replied to the US official by saying that the agreement made with Greece is damaging and unacceptable and that the majority of citizens had their say on this in the September 30 referendum. /ibna/